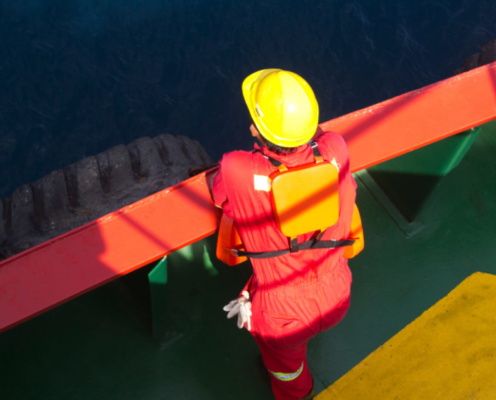 Loneliness is a feeling of depression resulting from being alone. It is known for its negative effect on both the physical and mental health of a person, which leads to depression, increases the level of stress, blood pressure and also decreases memory and learning. 
Seafarers, who are responsible for operating ships and ensuring smooth and secure delivery of valuable cargoes around the world, are usually at sea for several weeks and, away from home and from their families. 
Some seafarers battle with loneliness because it is quite difficult to be away from family and loved ones for a long period of time.
A sailor identified as Mark McRae believes that loneliness at the sea is a difficult thing to manage. 
He said, "It doesn't matter how many books and films you've got, it's pretty lonely when you've only got yourself to chat to".
A crew member, Brian David said, "Working on a cruise ship was the loneliest he had ever been in his life, it is a very lonely existence and it can be stressful enough that it contributes to an intense drinking and party culture on off hours".