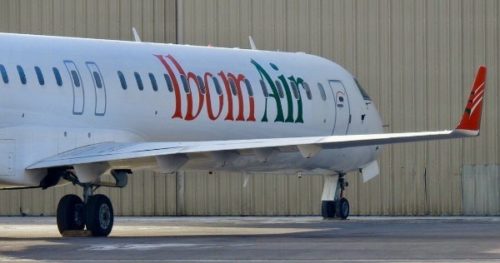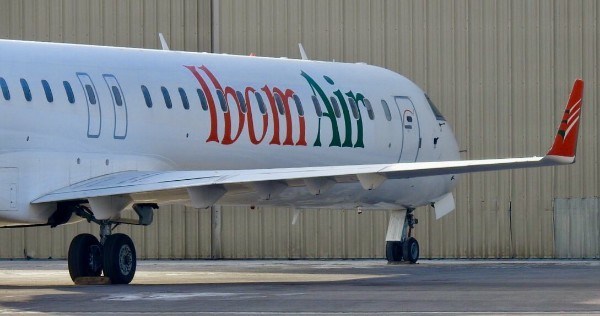 Akwa Ibom State's carrier, Ibom Air, has been given the Nigerian Civil Aviation Authority's Air Operator Certificate (AOC) to begin commercial flight services.
The AOC was issued to the airline in Lagos, on Thursday.
The airline, in a statement on its website on Thursday, said it would commence flight operations on Friday (today).
"Ibom Air commends the Nigerian Civil Aviation Authority for the objective, professional, competent and thorough manner in which it has conducted our certification process thus far.
"Based on our commitment to operate to world-class standards, Ibom Air submitted itself totally to the process. The process in Nigeria, in terms of the Nigerian Civil Aviation Regulations, is designed to take at least nine months to complete. In the case of Ibom Air, we are pleased to say that we are on course to complete the process under seven months," it said. 
The airline said the reports that its three aircraft were Canadian registered were false, as all the aircraft had been duly registered in Nigeria.
"All three aircraft were ferried into Nigeria from Canada on their Canadian registration, which is normal, for insurance purposes. But as soon as they arrived in Nigeria, they were deregistered from Canada and assumed their Nigerian registration 5N-BWK, 5N-BWL and 5N-BWM respectively, which they have borne until today.
"We are also pleased to say that we have been busy fine-tuning our internal systems and processes to ensure that we are ready to deliver the world-class service we have promised from day one," the airline added. 
Copyright Ships & Ports Ltd. Permission to use quotations from this article is granted subject to appropriate credit given to www.shipsandports.com.ng as the source.