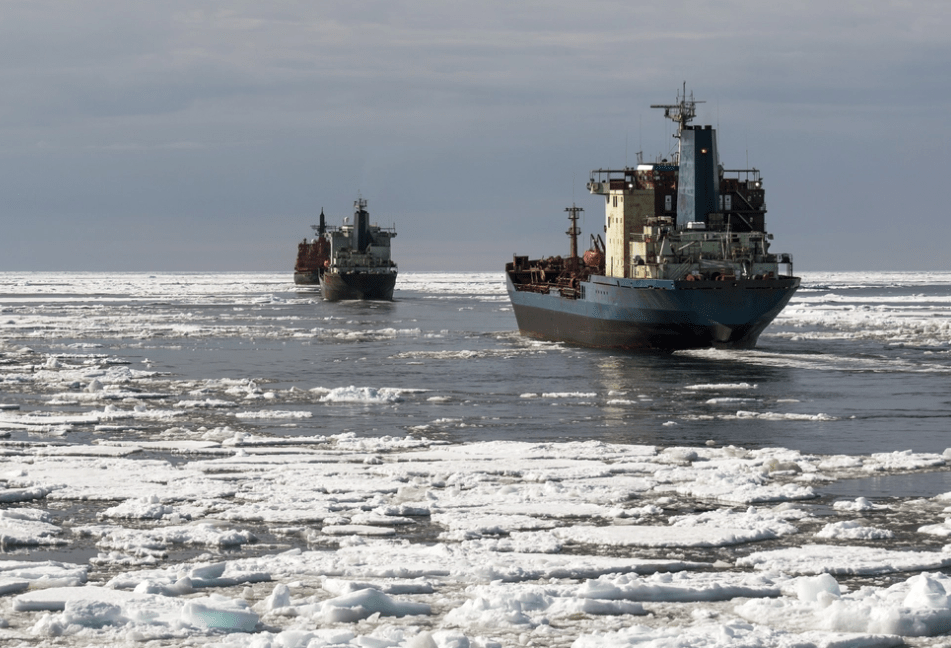 The International Maritime Organization's (IMO) Marine Environment Protection Committee (MEPC 76) has agreed to prohibit the use of heavy fuel oil in the Arctic, although certain exemptions mean a complete ban of HFO in the Arctic is still years off.
The new measures were adopted as amendments to MARPOL Annex I, first decided during MEPC 75 in November. The amendments introduce a prohibition on the use and carriage for use as fuel of HFO by ships in Arctic waters on and after 1 July 2024. However, ships meeting certain construction standards with regard to oil fuel tank protection would need to comply on and after 1 July 2029.
Ships also engaged in securing the safety of ships or in search and rescue operations, and ships dedicated to oil spill preparedness and response, are exempt from the prohibition. Countries that are signatories to MARPOL and have coastline bordering Arctic waters may also temporarily waive the requirement for ships flying their flag and while operating in waters where they have sovereignty or jurisdiction, up to 1 July 2029.
The ban covers fuel oils having a density at 15°C higher than 900 kg/m3 or a kinematic viscosity at 50°C higher than 180 mm2/s.
MARPOL regulations currently prohibits the use or carriage of heavy grade oils on ships in the Antarctic. Under the Polar Code, ships are only encouraged not to use or carry such oil in the Arctic.
The IMO says the mandatory regulation in MARPOL will enhance protection of the environment in Arctic waters, where shrinking sea ice and Russian energy exports have increased ship traffic.