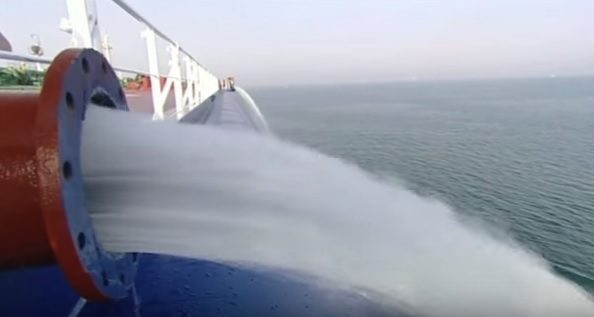 From tomorrow, Wednesday October 28, 2020, ballast water management systems will have to meet the International Maritime Organisation (IMO) Ballast Water Management Convention requirements, rather than the existing G8 and revised G8 guidelines, as well as US Coast Guard type approval regulations.
However, there is some uncertainty relating to dates and deadlines, according to experts.
The uncertainties include what happens to systems ordered, and possibly delivered to a repair yard, but not yet installed, perhaps because scheduled dockings have been delayed.
There is also doubt over whether systems approved and installed on some vessels, but not yet on sister ships, will have to comply with the new requirements. A further issue relates to systems already installed on ships, but not yet in operation.
According to DNV GL, there will be a spike in demand for systems between January and September 2022. The classification society estimates that about 2,000 vessels under its own class will require installations over these months, but altogether, as many as 10,000 new systems may be required.