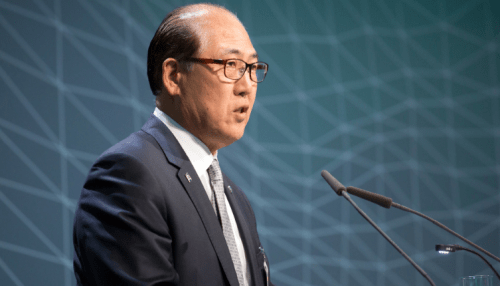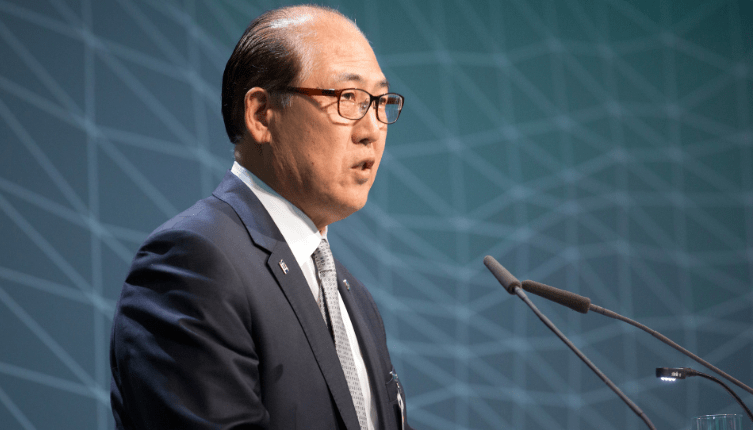 Kitack Lim, secretary-general of the International Maritime Organization (IMO), has repeated his plea for governments around the world to allow safe seafarer crew changes as a matter of urgency.
In his keynote speech at opening of the virtual 10th annual Capital Link Operational Excellence in Shipping Forum held today, Lim pointed out that industry bodies had worked together to draw up a series of 12 protocols to ensure safe crew changes. These had been endorsed by the IMO itself and last week were backed by United Nations secretary-general António Guterres himself, he reminded.
Lim said it is "imperative" that governments implement the protocols and "implored" them to do more to allow crew changes.
He said, "This cannot wait. "This is now a real safety issue, endangering the safe operation of ships. We cannot expect seafarers to stay at sea forever," he stated. "Governments must allow shipping to continue moving by getting seafarers to their homes, and to their ships to work."
Drawing positives from the pandemic, Lim went on to welcome the advances uses of technology and strong spirit of cooperation that had been in evidence in recent weeks.
He said that these qualities would continue to be need to help shipping confront its other main challenges besides recovering from the pandemic, including embrace of the digital revolution, ongoing implementation of new IMO 2020 fuel rules, and the "biggest" battle of all against climate change.