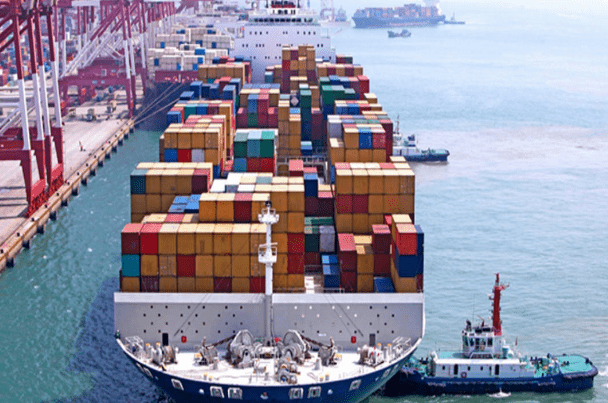 The inactive container shipping fleet has reached an all time high of 11.6% of the fleet in capacity terms at the end of May, according to analyst Alphaliner.
The idle containership fleet stood at 2.72million TEU as of 25 May, or 11.6% of capacity, due to a combination of blank sailings to mitigate the impact of lower demand from the Covid-19 pandemic and vessels taken out of service for scrubber retrofits.
Some 571,858 TEU, 64 vessels, of the inactive are currently undergoing scrubber retrofits meaning that the portion of fleet take out service to manage capacity has passed the two million TEU mark.
According to Alphaliner's weekly newsletter, the world's two largest container lines – Maersk and MSC – account for the largest portion of the idle fleet with a combined total of 845,000 TEU out of service. However, more than half this figure relates to vessels undergoing scrubber retrofits.
Alphaliner said it expected the inactive fleet to peak shortly as lockdowns in many countries start to ease and demand recovers. "There are encouraging signs that carriers have over-estimated the level of demand contraction in May, and capacity shortages on certain routes have already started to push spot freight rates up."