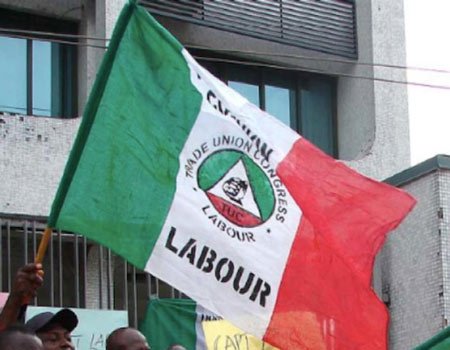 The National Industrial Court of Nigeria on Friday ordered the organised labour, comprising the Nigerian Labour Congress (NLC), and the Trade Union Congress (TUC), not to embark on its indefinite strike scheduled to commence on November 6.
Justice Sanusi Kado gave the order in a ruling on an ex parte application, moved on behalf of the Federal Government by the Solicitor-General of the Federation and Permanent Secretary, Federal Ministry of Justice, Dayo Apata.
Agreeing with Apata, Justice Kado ruled that the strike if allowed would lead to huge economic loss to both public and private institutions and may deny Nigerians access to health facilities during the period.
Labour had threatened to embark an indefinite strike action to press for the increase in the national minimum wage from the current N18,000.
The Federal Government said that it could only afford to pay N25,000, while state governors' had held on to N22,500 and the labour N30,000.
The judge adjourned the matter till November 8 for the hearing of the motion on notice seeking the interlocutory injunction to stop the strike.