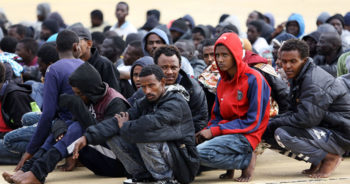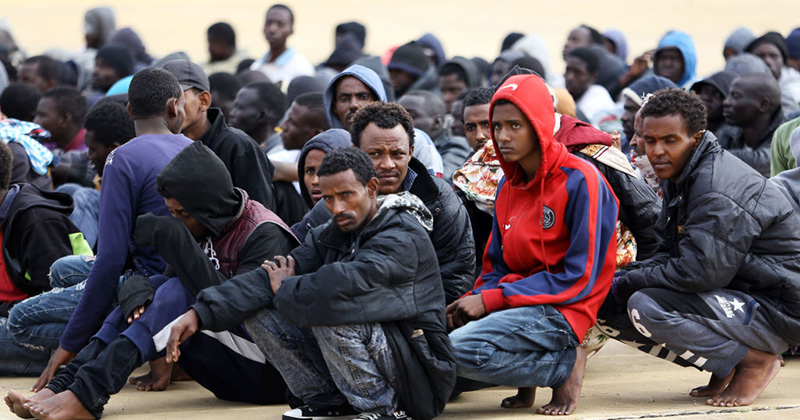 Israel has scrapped a plan to forcibly deport tens of thousands of illegal African migrants.
In a written response to the country's Supreme Court, the government
said forced removal of the migrants "is no longer on the agenda".
However, Israel's immigration authorities are still seeking ways to
deport migrants voluntarily, it said. The fate of Israel's roughly
30,000 illegal African migrants has become a hugely contentious issue.
The Supreme Court previously suspended a plan to expel the migrants –
mostly from Eritrea and Sudan – unless they voluntarily accepted a cash
lump sum and a plane ticket out of the country.
Prime Minister Benjamin Netanyahu then cancelled a UN deal to resettle
the migrants in Western nations.