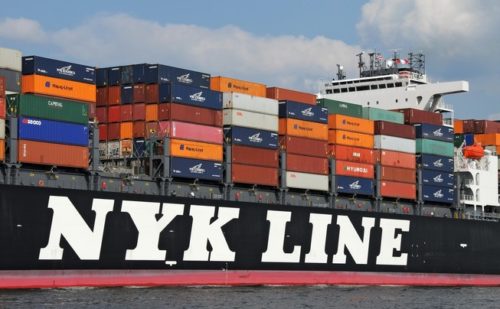 First tests of new bunker fuels that will comply with the International Maritime Organization's 2020 sulphur cap regulations revealed no problems in operation, Japan's Ministry of Transport said in a release on July 8.
The trials took place in late June and saw the ministry test fuel with less than 0.5% of sulphur content on coastal vessels that had previously run on high-sulphur fuel oil.
The tests revealed that the vessels, which included steel material and cement carriers, could switch from high- to low-sulphur fuel oil without problems.
Japan is carrying out the tests to ensure a smooth transition to IMO-compliant fuels for owners and operators who chose not to install scrubbers as a way of meeting the new regulations coming into force on January 1, 2020.
The ministry added it would conduct further tests by the end of July before full scale supply of low-sulphur fuel oil kicks off in late autumn.
In addition to refiners, ship owners are also preparing for the switch. Shipping major Nippon Yusen Kaisha (NYK) worked with shipping and marine supplier Nippon Yuka Kogyo to develop a new fuel oil additive for low-sulfur compliant fuel-oil that meets SOx emission requirements. The additive is said to improve safety by helping to avoid troubles that may be caused by certain contents of VLSFO, according to NYK.