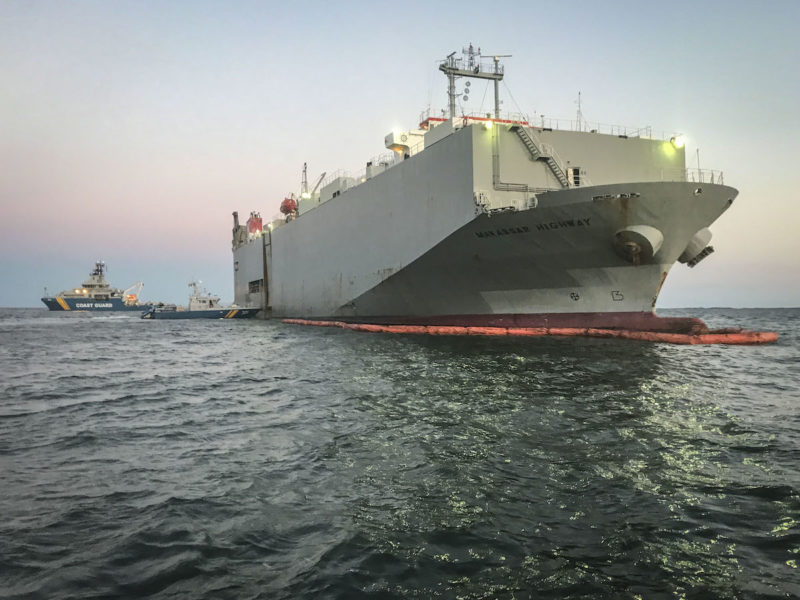 A K-Line car carrier ran aground off Loftahammar, Sweden on Monday morning, causing some hull damage but no pollution has been reported thus far.
K-Line reported Tuesday that the 139-meter vehicle carrier Makassary Highway, operated by its subsidiary K-Line European Sea Highway Services, ran aground 07:21 on 23 July 2018 during a voyage from Cuxhaven, Germany from Sodertalije, Sweden.
The company has confirmed that all 18 crew members on board the vessel remain safe. No cargo on board the vessel is damaged, however some damages to the ship's hull have been noted.
The Swedish Coast Guard reports that crews have placed boom around the ship in case oil was to leak from the vessel.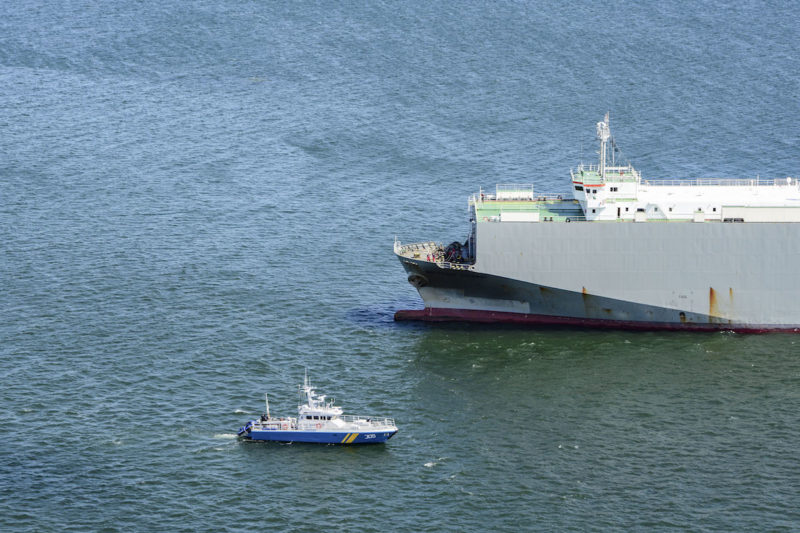 An underwater survey of the vessel was expected to commence on Tuesday to determine the extent of damages to the ship.
The Coast Guard is working with the Swedish Maritime Authority and appointed salvors on a salvage plan for the vessel.
Weather is expected to remain favorable over the next several days, which will help with the salvage operation.
The Makassary Highway was built in 2001 and has a gross tonnage of 17,735 metric tons. The vessel is flagged in Panama.