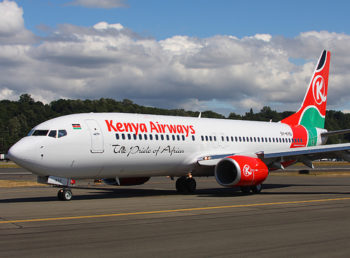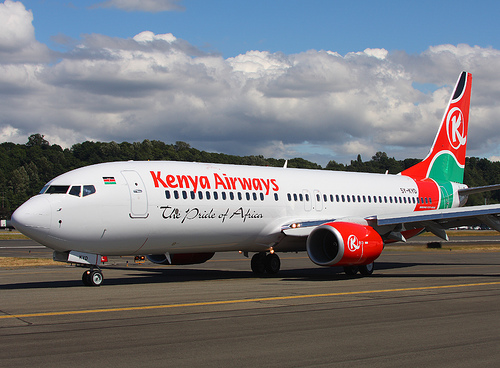 Kenya Airways on Wednesday reported a nine-month pretax loss of 5.97 billion shillings ($59.03 million) and an after-tax loss of 6.1 billion shillings.
The airline was said to have recorded this loss due to a prolonged election period in the country and rising fuel prices.
According to its Acting Chief Financial Officer, Hellen Mwariri, the airline's nine-month operating profit stood at 1.3 billion shillings.
Kenya spent most of 2017 conducting elections, which in addition to the effects of drought, hit economic growth.
The elections contributed to a 20 percent drop in domestic traffic, including in its East Africa markets, Kenya Airway's Chief Executive, Sebastian Mikosz said.
The airline, which is changing its financial year to match the calendar year, said passenger numbers stood at 3.4 million in the nine months to end-December.
The airline completed a $2 billion debt restructuring in November as part of revival plans after a drop in Kenyan travel and high financing costs on new Boeing jets resulted in the country's biggest ever corporate loss – 26 billion shillings – in its 2016 financial year.
Kenya Airways reported pretax loss for the full year to end March 2017 of 10.2 billion shillings, while after-tax loss was 9.96 billion shillings. Operating profit was 897 million shillings. 
Copyright Ships & Ports Ltd. Permission to use quotations from this article is granted subject to appropriate credit given to www.shipsandports.com.ng as the source.