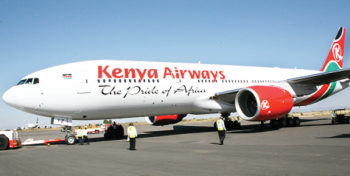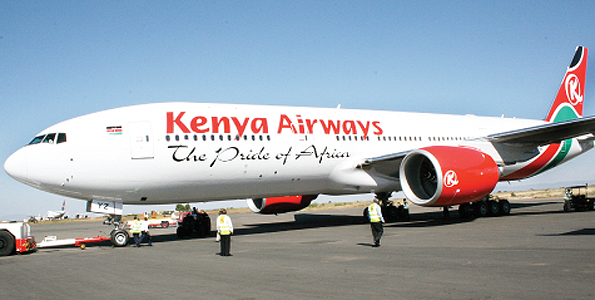 Kenya Airways shareholders on Monday voted to approve a financial restructuring plan to bail the airways out of huge debt.
Chairman of the board, Michael Joseph, made the plan known to the shareholders at a special meeting in Nairobi.
He said the restructuring plan was to create new shares and convert debt into equity.
Joseph said the plan was essential for the indebted airline to continue operating and return to profit.
The shareholders voted overwhelmingly to back the plan.