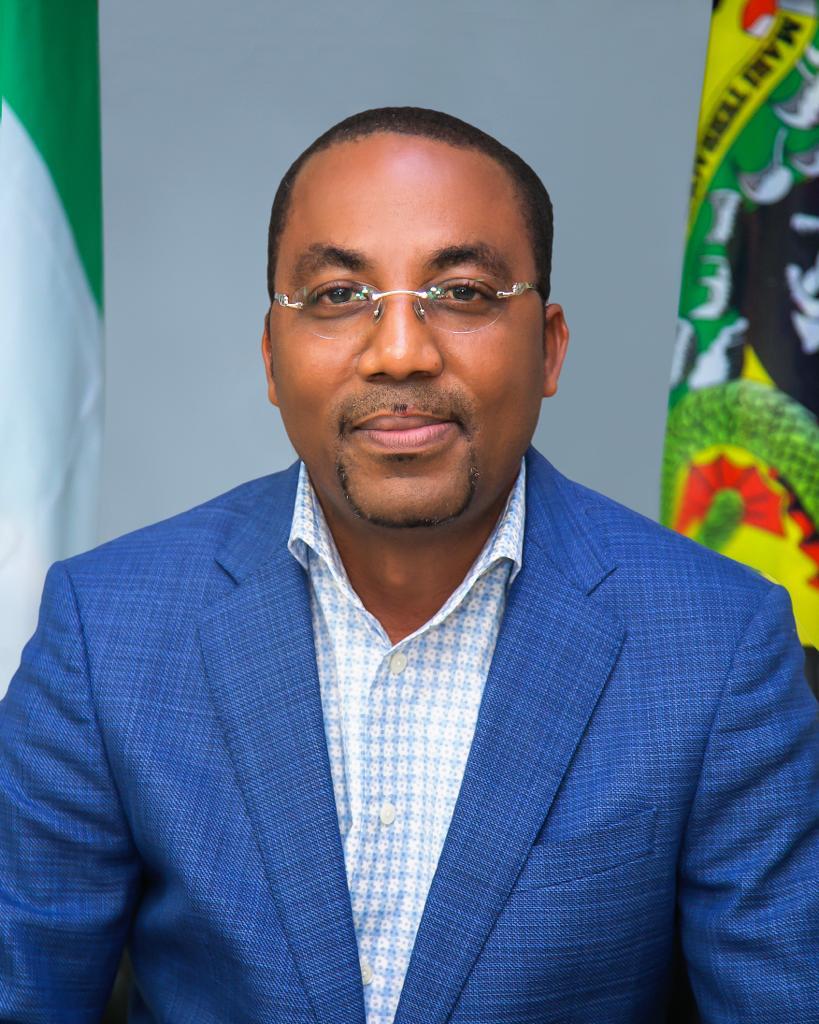 The Acting Managing Director of Nigerian Ports Authority (NPA), Mohammed Bello Koko, has reaffirmed the commitment and determination of the management of the authority to improve the welfare of seafarers in the country. 
While delivering a goodwill message at the 2021 World Maritime Day celebration in Lagos on Thursday, Koko said the positive role and contribution of seafarers to the growth of global trade "cannot be ignored".
The theme of the 2021 World Maritime Day is 'Seafarers at the core of shipping's future'. The International Maritime Organizatio (IMO) said the theme was chosen to reflect "a clear need to raise awareness of seafarersʹ crucial role in world trade and increase their visibility. 
Koko, who spoke glowingly about seafarers, saluted their doggedness in providing succour in the movement and transfer of goods and services globally to various climes in the face of various challenges ranging from unfavourable weather conditions to attacks from pirates at sea.
He charged maritime stakeholders to make create a friendly environment for seafarers to thrive in view of the critical role they play in the lives of the citizens despite the numerous challenges they encounter in the course of discharging their duties. 
While stating that they play major roles in sea transportation, he pointed out that seafarers are "global treasures and assets in world maritime trade". 
Quoting maritime novelist, Nicholas Monsarrat that "sailors, with their built-in sense of order, service and discipline, should really be running the world", the NPA Managing Director challenged stakeholders to be more contributive in ensuring that global ports operations are eco-friendlier while effort should be in united towards the actualization of world ports sustainability.