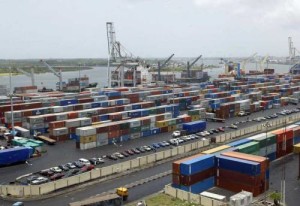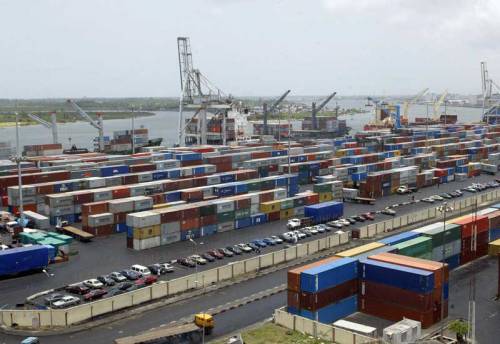 Maritime Workers Union of Nigeria (MWUN), has assured the Nigerian Ports Authority (NPA), and other operators in the nation's maritime sector of industrial peace provided the benefits, rights and privileges of workers are given to them.
This came as the NPA branch of the union called on NPA management to employ more junior workers, saying the junior workers cadre were going into extinction in NPA.
Declaring open the fourth quadrennial election of NPA branch of the union, President-General of MWUN, Comrade Adewale Adeyanju, insisted that the welfare of maritime workers irrespective of their branch was the priority of the new leadership of MWUN.
He explained that just like the immediate past executives of the union led by Comrade Anthony Nted, his leadership would ensure industrial peace, cordial relationship with NPA management and other operators in the sector, on the condition that workers' due were given them.
Adeyanju commended the Managing Director of NPA, Hadiza Usman, for among others, directing the prompt payment of arrears owed Tally Clerks and Onboard Security Men within three months of her assumption of office, pleading with her to take workers' welfare as a priority.
Earlier, in his valedictory speech, former Chairman of NPA's branch of the Union, Comrade Adeleke Sanni, lamented the dearth of junior workers in the NPA, and urged the management to employ more junior workers before junior workers' cadre became extinct in the authority.
He also called on the Federal Government to address the policy inconsistencies in the sector that "has rendered our seaports a mere desert.
"A situation where over 80 per cent of Nigerian bound cargoes ships are discharging at our neigbhouring countries' seaports, then transporting those goods to Nigeria by road is certainly unacceptable. This is so worrisome as jobs are exported to those countries while unemployment is imported into our country."
Speaking, the Managing Director of NPA, represented by Koni Wonosikou, Principal Manager, Industrial and Personnel/ Welfare Services, called on the Union to enlighten and educate union members on the need to imbibe work ethics, be devoted and committed to duty as well as develop positive attitude to work which would enhance productivity.