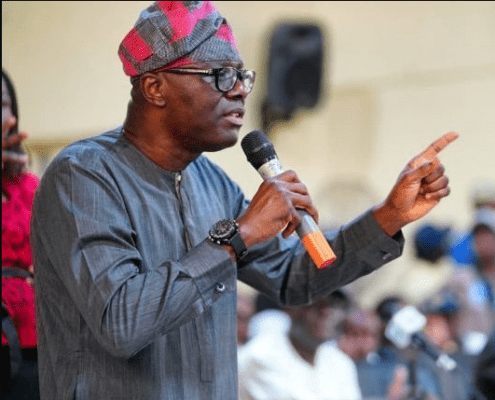 As part of the measures to curb the spread of coronavirus, the Lagos State Government has restricted religious and social gatherings to 20 people.
The government made the announcement on Saturday via its verified Twitter handle.
The state government had banned gatherings of over 50 people, explaining that it would be easier to trace that number of people if the need arises.
But with the confirmation of 10 new cases of coronavirus in Nigeria, with 7 in Lagos State, the government has now urged the people to adhere strictly to the new directive.
"The Lagos State Government has banned all religious or social gathering of over 20 people within the State. It is important we all adhere to this directive," the statement released on Saturday stated.