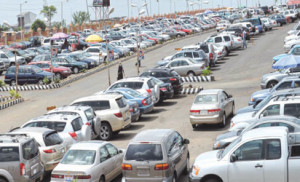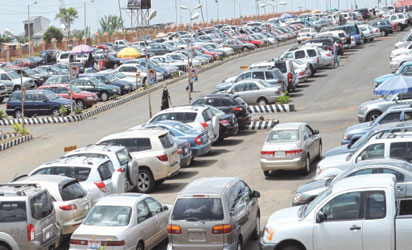 The Association of Motor Dealers of Nigeria has said that no fewer than three million people would lose their jobs, with the Federal Government's ban on importation of fairly –used vehicles through the land borders.
The group's National Organising and Social Secretary, Alhaji Bashir Idris-Ataka, said in Gusau, Zamfara, on Monday that the policy would further worsen unemployment in Nigeria.
The Managing Director of Na'ala Motors Company, Gusau, Idris-Ataka, said that those likely to lose their jobs, as a result of the policy, include dealers, middlemen and drivers.
He said, "We are appealing to the government to look at the policy again and change it to better alternative, considering its effect on the economy."
He advised the government to reduce the customs' duty charges, saying the high charges were responsible for the high cost of fairly-used vehicles being imported into the country.
He said, "We have met with the Comptroller-General of the Nigeria Customs Service and the House of Representatives Committee on Customs Service.
"And we have laid our complaints before them .We are hoping it will yield positive results.
"Government should look into our complaints carefully and look at the problems that the policy may cause and provide possible solutions to them."
Idris-Ataka described the association as a law-abiding one that had been contributing immensely to the economy, by providing employment opportunities to millions of Nigerians.
He said, "We are ever ready to cooperate with government at all levels, to improve the socio-economic development of the country.
"We also contribute to the nation's income, as we pay revenue to government at all levels; we are, therefore, appealing to government to listen to our complaints."