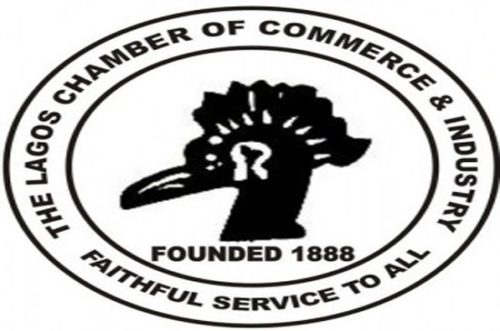 The Lagos Chamber of Commerce and Industry (LCCI) has urged the Federal Government to refocus its attention on the non-oil sector to realise it's Made in Nigeria aspiration.
LCCI President, Babatunde Ruwase, made the appeal on Wednesday at 2018 Annual Seminar of the SME Group tagged: "Positioning MSMEs for Development and Global Competitiveness" in Lagos.
Ruwase noted that SMEs required dedicated and sustained intervention
through various reforms and policies and provision of basic
infrastructure to thrive and fully contribute to the growth of the
economy.
He said with the right policy environment and provision of needed infrastructure, Nigerian entrepreneurs are quite resourceful and diligent to make the best for the Nigerian economy and fully contribute to the growth of the economy.
Ruwase reiterated the chamber's commitment to the cause of the private sector, particularly the growth of the SMEs in Nigeria.
Chairman, LCCI SME Group, Abiodun Oladapo, said that with the
appropriate legal and economic framework and when necessary, many nations had employed entrepreneurial activities to turn their economic fortunes.
He urged the government to concentrate on creating an enabling and conducive environment for businesses to thrive and support entrepreneurship activities to ensure that the economic train continuously remained at top speed.
Oladapo, however, lauded the nation's effort at identifying entrepreneurship as the forefront of economic growth and development to develop and diversify her economy.