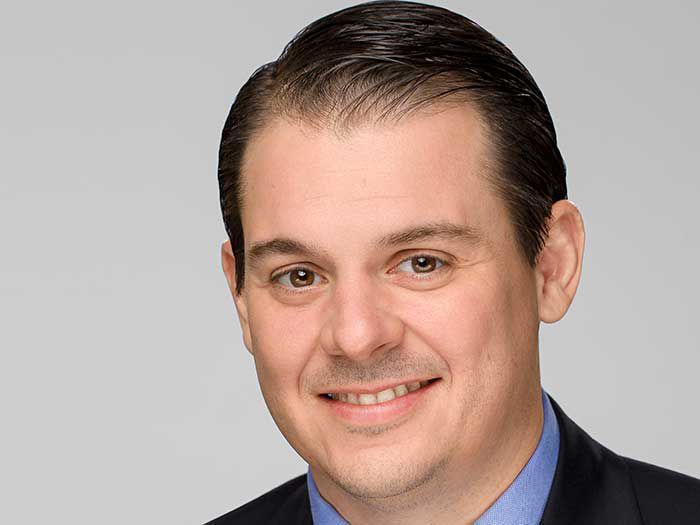 Liberia has revised its Business Corporation Act (the BCA) and its Limited Liability Company Act (LLC Act) as part of their ongoing effort to make these laws more customer-friendly and up-to-date.
With these recent revisions, Liberian associations law is more reflective of the corporate laws and standards of the US state of Delaware and other US states, making Liberian law more favorable to use and easy to work with.
Further, some modern practices have been codified into the law, including some electronic procedures that have become increasingly vital during the global pandemic. These revisions also streamline redundant procedures, like eliminating the need for multiple signatures on filing documents, and allow for the acknowledgement of filing documents outside Liberia without notarisation and apostille.
"We are incredibly pleased to see the successful revision and approval of the BCA and LLC Act. We know that these revisions will have a direct and tangible benefit for users of Liberian corporate law. This is part of our continued approach to maintaining the competitive advantage of Liberia," said Alfonso Castillero, chief operations officer of the Liberian International Ship and Corporate Registry (LISCR),