Compiled by Oluwatoyin Amao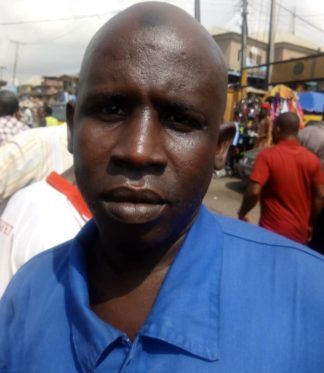 I like the fact that the President did not change them because the Ministers are doing their jobs and if you can remember, it took a while before they were appointed and here we are seeing all the good works the Ministers are doing in their various portfolios. I would urge the President even in his second term not to change the Ministers that are diligent with their works but he can change the unserious ones like the Minister of Transportation.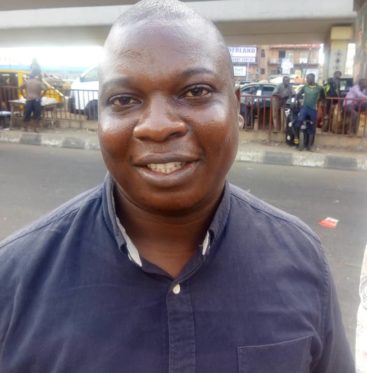 I like it that way because one of the major problems we have in this country is the issue of instability with our leaders. Some of our leaders are changed like twice or thrice before the person's tenure ends and that comes with a lot of disadvantages and one of it is that the time to strategize to plan and meet up with the policy is wasting and resources. It is a welcome development and besides, the ministers are doing well in their various portfolios. I will want the same Ministers to go ahead with their roles even in the President's second term.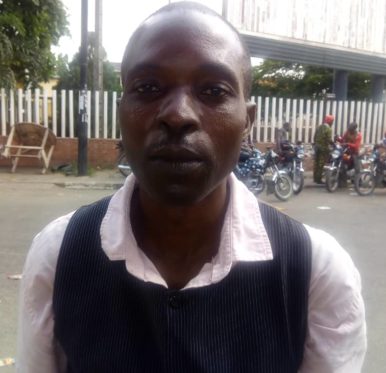 No. I feel the President should have changed some of his Ministers for dynamism. If he has changed some of the Ministers, probably some things would have improved better than the way it is now in terms of businesses at seaports and our economy at large.
I can't say whether I like it or not. The issue is that the Ministers were appointed by President Buhari and to him, these Ministers performed well. That is why I feel he did not change them, I don't think it will speak well of the President if he changes a Minister when his/her performance has been applauded by the other Ministers and the citizens.
Kenneth Okoli
Lagos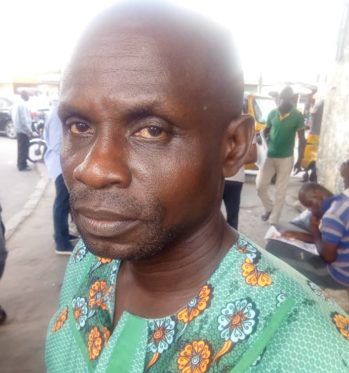 Personally, I will say is a two-way thing. I like it and I also do not like it. I will say is good in the sense that government is a continuity in order for the Ministers to be able to finish all projects started by them in each of their portfolios and on the other hand, I will say it is not good because new ideas are needed for a project to be completed.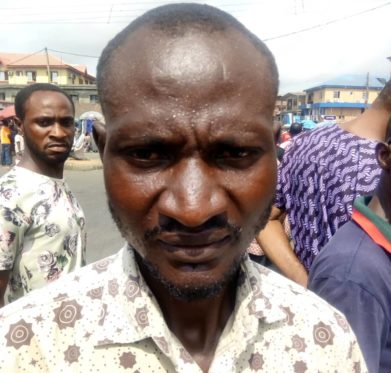 I do not like it because I feel some of the Ministers were appointed before the President came on board. I feel in President Buhari's second term, he should appoint new Ministers who have creativity, ideas and who have the interest of the country at heart.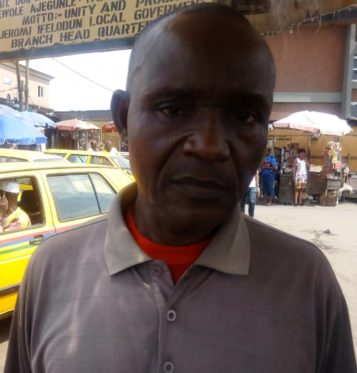 I will say change is not the matter yet; it is to know who among them has the integrity of what to be done. The issue is not changing the Ministers or not, is about them doing  what they are appointed to do diligently.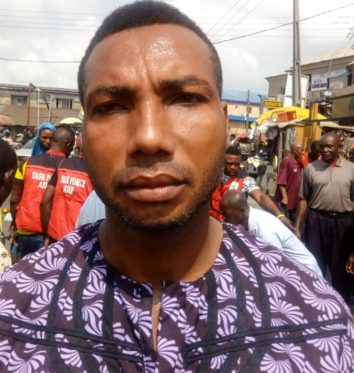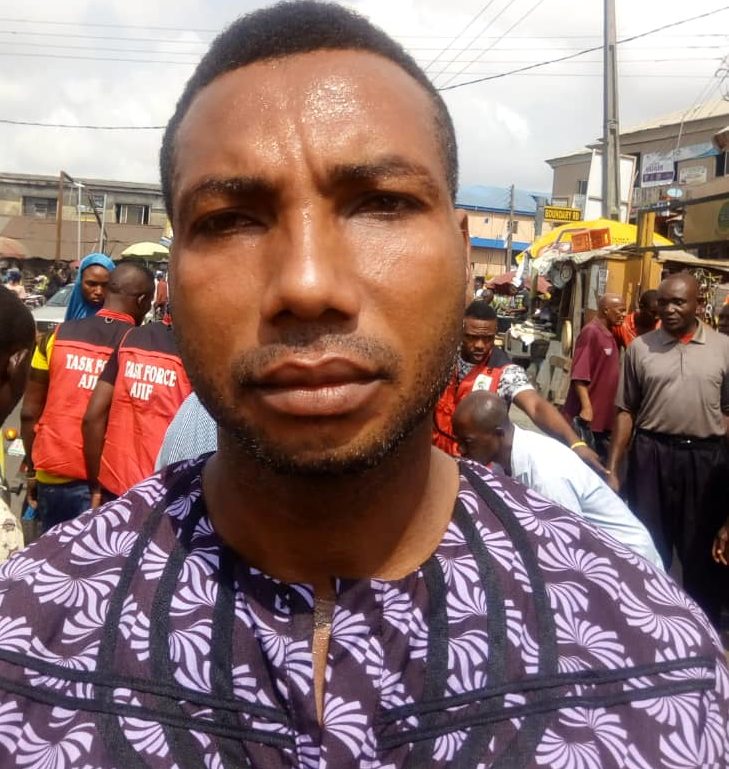 I do not like it. It is only 10 percent of the Ministers that deserve to be there because looking at the economy, it is these Ministers that are meant to be working and advising the President on the actual thing to do but they are not doing that and that is the reflection of the economy. So I think, if they were doing well especially the Minister of Finance and other Ministers of different portfolios, then the economy should have improved a lot better than it is now. I would advise the President in his second term to appoint ministers that are intellectual and capable, not minding the tribe they come from.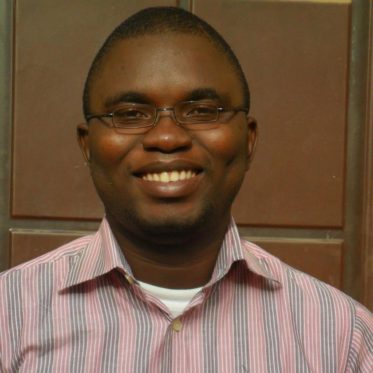 It would have been a plus had the crop of Ministers not been a bunch of dead woods who rather solve problems met but rather, they keep reminding us of who caused the problem. I will urge the President to change Ministers who are not performing and appoint people who have great ideas and can bring up solutions to their portfolios.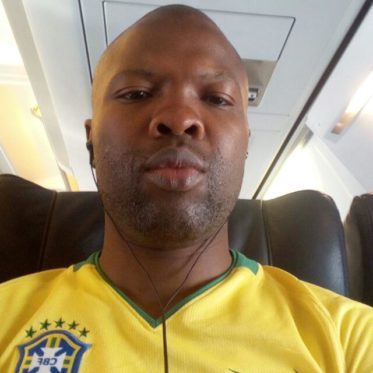 I am very sure President Buhari is not aware he did not shuffle his cabinet. I won't be shocked if he insists he would keep 80% of the current cabinet. After all to him, these hands have performed.
Copyright Ships & Ports Ltd. Permission to use quotations from this article is granted subject to appropriate credit given to www.shipsandports.com.ng as the source.