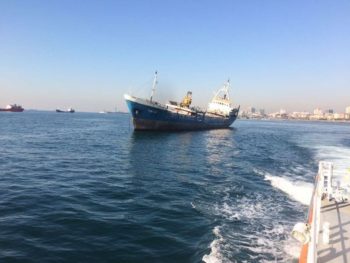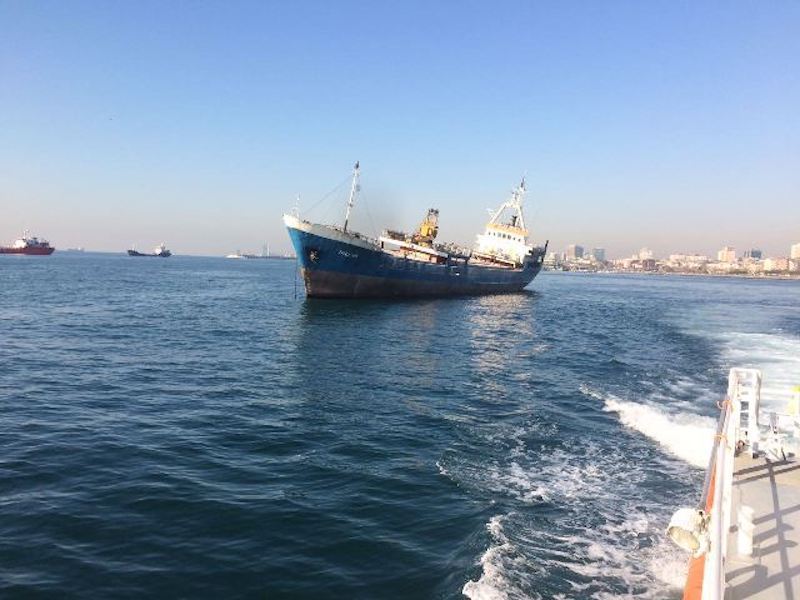 A Cambodian-flagged cargo has been found abandoned and listing at an anchorage near Istanbul, and officials are wondering what exactly happened to its crew.
Turkish authorities identified the ship as the 65-meter general cargo ship M/V Tallas (IMO 7364546). It was discovered Wednesday night at an anchorage off Zeytinburnu, located on the European side of Istanbul, in the Sea of Marmara.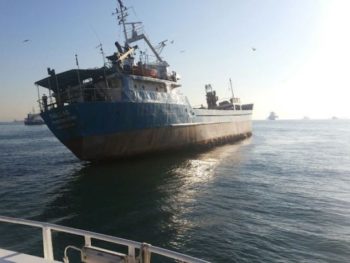 After receiving reports of the listing vessel Wednesday night, authorities tried contacting the vessel on VHF but eventually realized that there was no crew on board and a check the vessel showed it was listing 15 degrees to port.
Authorities have since secured the vessel and the incident is under investigation.