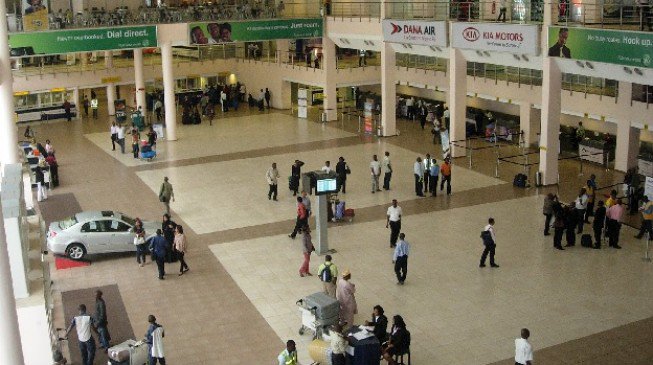 Arik Air, the largest domestic airline in Nigeria, is currently experiencing low turnout of travellers at the Murtala Muhammed Airport, Ikeja, Lagos.
The airline, which suspended activities on Tuesday, announced its intention to resume work at 11am today.
"Arik Air, West and Central Africa's largest airline, is pleased to announce that scheduled flights will resume from 11 am tomorrow, Wednesday September 14, 2016," the airline said in a statement signed by its public relations officer, Ola Adebanji.
The airline's first flight since the suspension took off at about 11:48am today.
The airline had earlier said its activities were being impacted by the rise in aviation fuel prices across the country.
Arumemi Ikhide, the founder of the airline, said in an interview, that government policies were not favouring domestic airlines.
"Government policies, or central bank policies do not favour us. For example, the CBN said that 60 percent of foreign inflow should be for manufacturers. They've forgotten that the engine of any economy is air travel.
"I consider that all my colleagues and I (are) doing national service. You don't even get fuel; fuel prices are shooting off the roof. Before the flexible exchange rate was introduced, we were buying fuel for about N110 per litre. Now it's N215 per litre and you can't even get it. The situation in the country is not favourable to the airlines at all," he said.