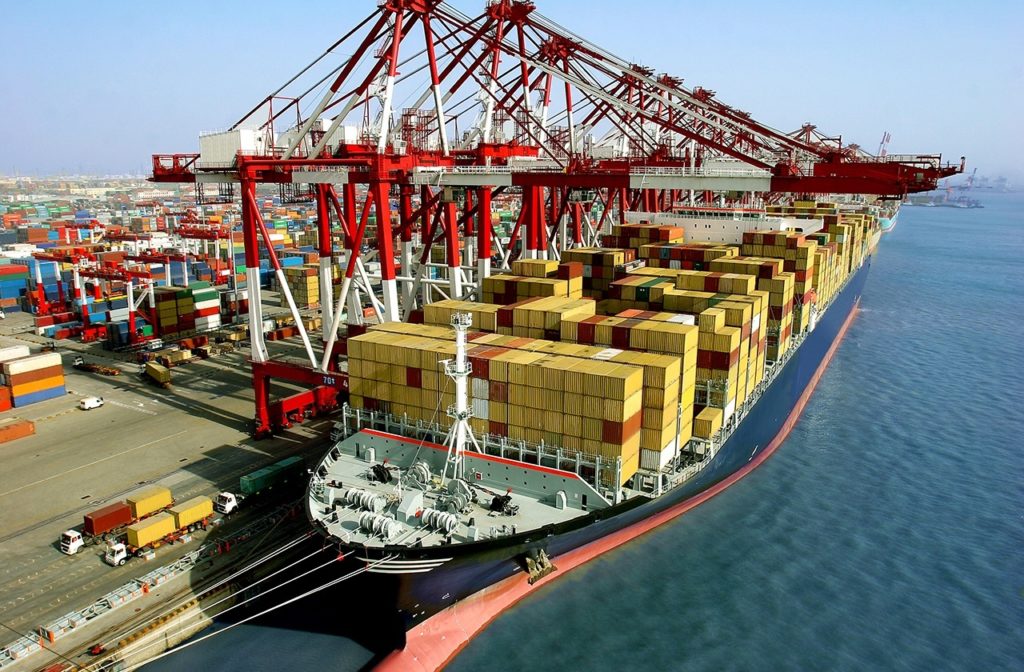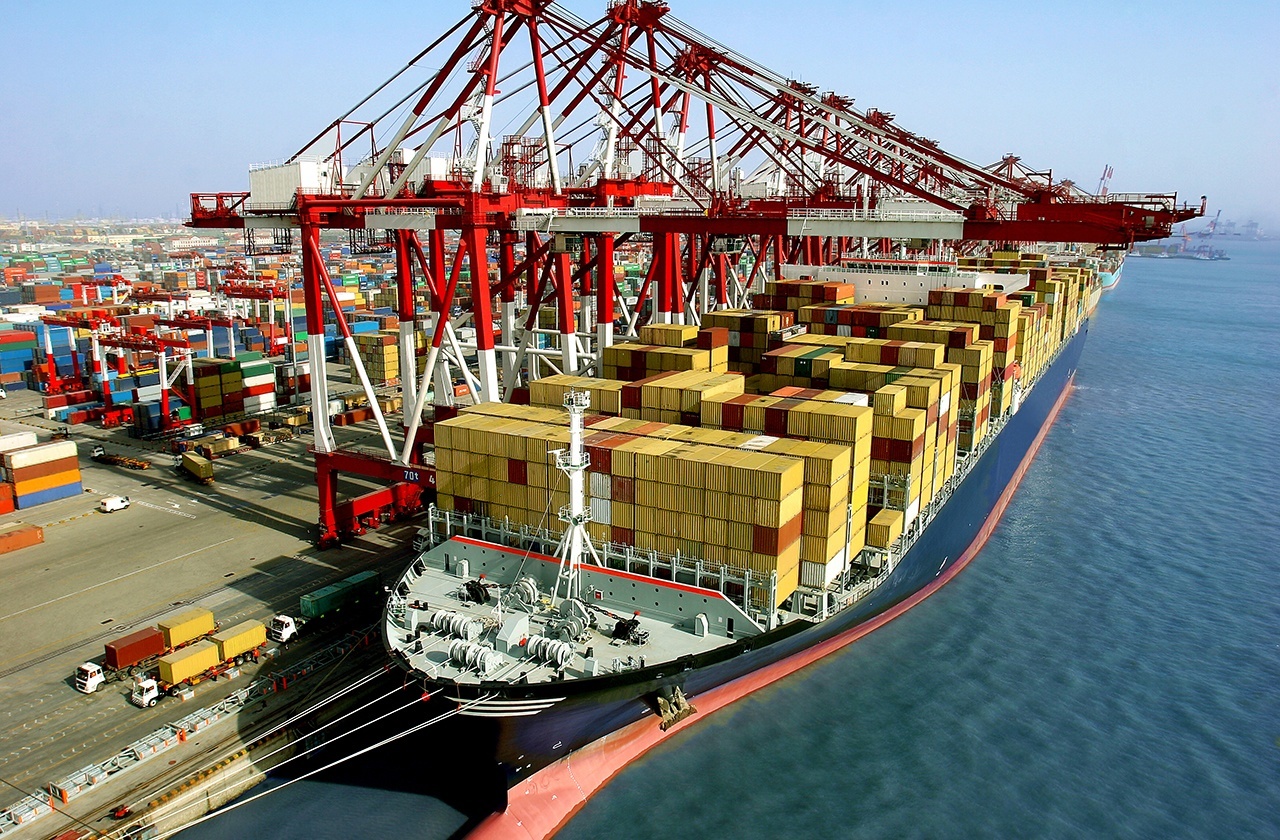 The Maritime Arbitrators Association of Nigeria (MAAN) and the Nigerian Shippers' Council (NSC) have concluded plans to hold the 10th Practical Maritime Dispute Resolution Seminar on November 13 and 14, 2019, in Lagos.
The President of MAAN, Adewale Jones, who disclosed this to SHIPS & PORTS in Lagos on Monday, said the seminar would critically analyze topics including the enforcement and resolution of crew claim disputes; insuring against loss caused by the wrongful acts of the master and crew; regulation and certification of seafarers under domestic and international laws, mediation and ADR (alternative dispute resolution) in shipping and maritime disputes leveraging the Nigerian Shippers' Council's model for ease of doing business.
The MAAN President said there will also be an interactive moot and mock arbitral process coordinated and conducted by the members of the University of Lagos ADR Society on the second day of the seminar.
He said the seminar is open to all maritime industry stakeholders, vessel charterers and charter brokers, freight forwarders, cargo owners, lawyers, marine surveyors, shipbuilders and repairers, port authorities, terminal operators, ship owners and all other persons involved in arbitration/ADR or interested in gaining knowledge in the field.
For more information on how to participate in the seminar, click https://www.maanigeria.org/9th-pmdrs or call 0806-569-9054​.