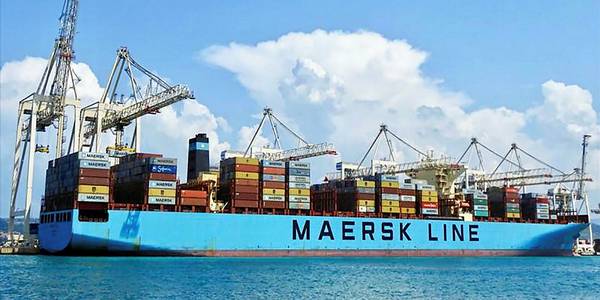 Danish shipping giant Maersk has, through its corporate venture arm Maersk Growth, invested and became a strategic partner to a UK-based return logistics start-up ZigZag Global.
"We are excited to support ZigZag's ongoing growth. Returns are a huge, costly and often under-managed component of the e-commerce experience," Oliver Finch, Investor at Maersk Growth, said.
Finch explained that ZigZag helps retailers to reduce the cost and complexity of managing returns with its software and functionality. The SaaS platform provides granular visibility of returns and drives seamless coordination of service providers. This simplifies the complex process of returns from the business and consumer perspective.
"Retailers and customers alike benefit from these improvements and efficiency gains – via increased speed and quality of return logistics, broader customer engagement and care options, and a clear reduction in the costs and waste associated with retail returns," according to Finch.
"In addition to allowing us to reach more customers whilst remaining carrier agnostic, the funding and Maersk's extensive reach and expertise will allow us to further develop our product offering to deliver even more value for retailers throughout the supply chain," Al Gerrie, Founder of ZigZag, added.
Existing customer performance studies demonstrate that ZigZag's platform can reduce costs and waste associated with retail returns by up to 57%. The company can also meaningfully reduce the environmental impact of returns and contribute to corporate sustainability goals.