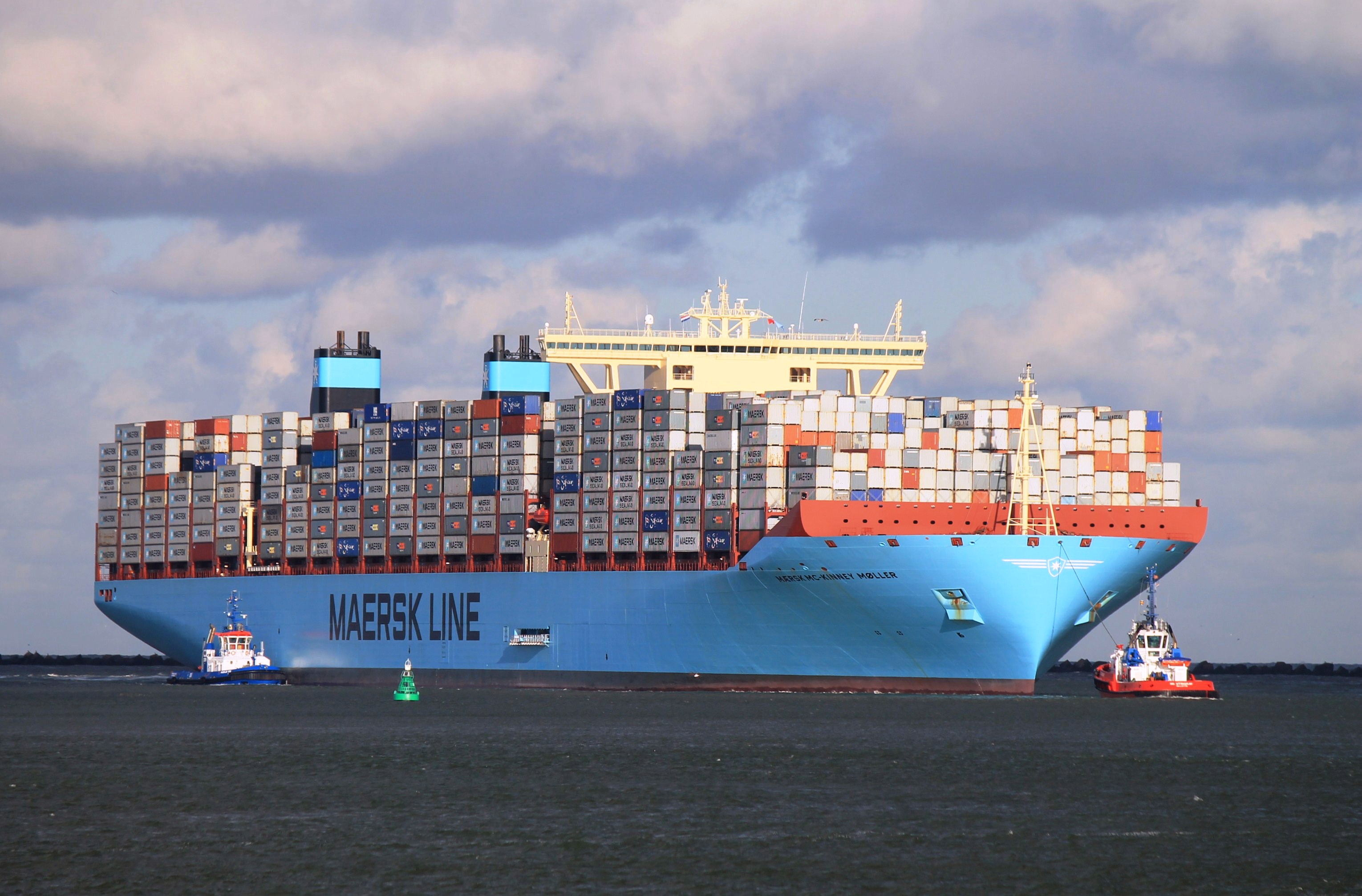 World number one container carrier, Maersk Line on Thursday said it had initiated preparations to ensure compliance with the sanctions re-imposed by the United States of America on Iran. 
In a statement it issued Thursday, the company said, "As you know, The United States has announced it will cease its participation in the Joint Comprehensive Plan of Action (JCPOA), and re-impose US sanctions on Iran following a winddown period.
"Maersk Line will respect this US regulation, and has initiated preparations to ensure compliance before the wind-down period expires." 
Maersk said it would no longer accept bookings to Iran from 1st July 2018 while loadings out of Iran will cease from end of August 2018.