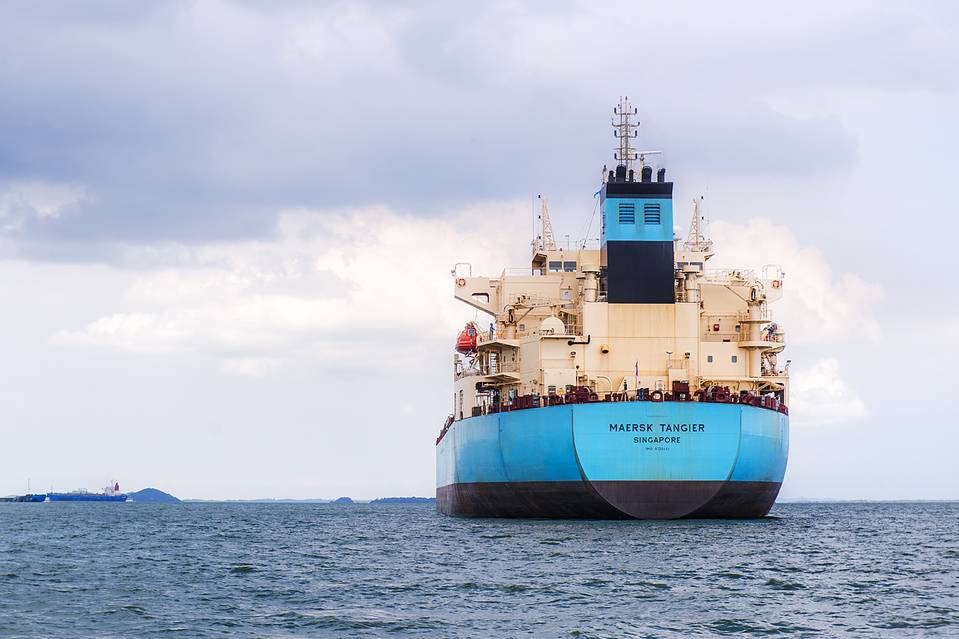 Maersk Tankers has place an order for six tanker newbuildings in China, kicking off a newbuild program that could grow to include more vessels.
Maersk Product Tankers' board of directors has approved the order of six of ten LR2 newbuildings that are on contract with Dalian Shipyard. The plan is to deliver the six vessels over a period of two years with the first vessels entering the fleet in 2020.
The contract with the shiipbuilder includes options to order another four vessels, with the decision dependent on market development, Maersk Tankers said.
"The current market makes the investment attractive because it offers competitive asset prices. The fleet renewal will help to sustain a competitive fleet that is meeting customers' demands and retain a strong market position in the LR2 segment," Maersk Tankers said in a statement announcing the order.
"Once delivered, the vessels will be under Maersk Tankers' commercial, technical and corporate management. This increases the scale of the fleet we manage and provides vessel data, contributing to our strategy of delivering industry-leading commercial performance," commented Soren Meyer, Chief Strategy Officer at Maersk Tankers.