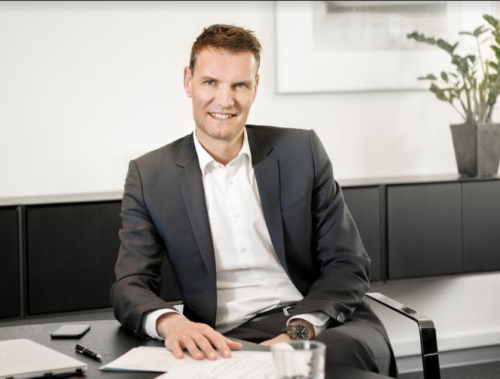 A.P. Møller–Mærsk's former Chief Operating Officer, Søren Toft, who resigned from the largest shipping company last week, is heading to Maersk rival and 2M alliance partner MSC Mediterranean Shipping Company where he will serve as its new CEO, according to media reports.
The news comes after Maersk made the surprise announcement on Monday that Toft had resigned with immediate effect from his role as COO of Maersk to pursue another opportunity. 
Details of his departure, including where Toft was headed, had been kept under wraps. However, reports state that Toft has been appointed as the new CEO of MSC, the world's second largest container shipping company behind Maersk. 
The change is expected to officially announced this week, according to yet-to-be confirmed reports.
Toft became the COO of Maersk in 2014 and was responsible for the global operations of Maersk's liner businesses after previously holding the position of Head of Network Planning at Maersk Line. Maersk's CEO Søren Skou is expected assume the responsibilities of the COO position until a replacement is found.
Since 2014, Maersk and MSC have been partners in the 2M Alliance, a 10-year vessel sharing agreement between the two parties. 
Assuming the reports are true, Toft will replace Diego Aponte as President and CEO of MSC.
Diego is son of MSC's Founder and current Chairman, Captain Gianluigi Aponte.