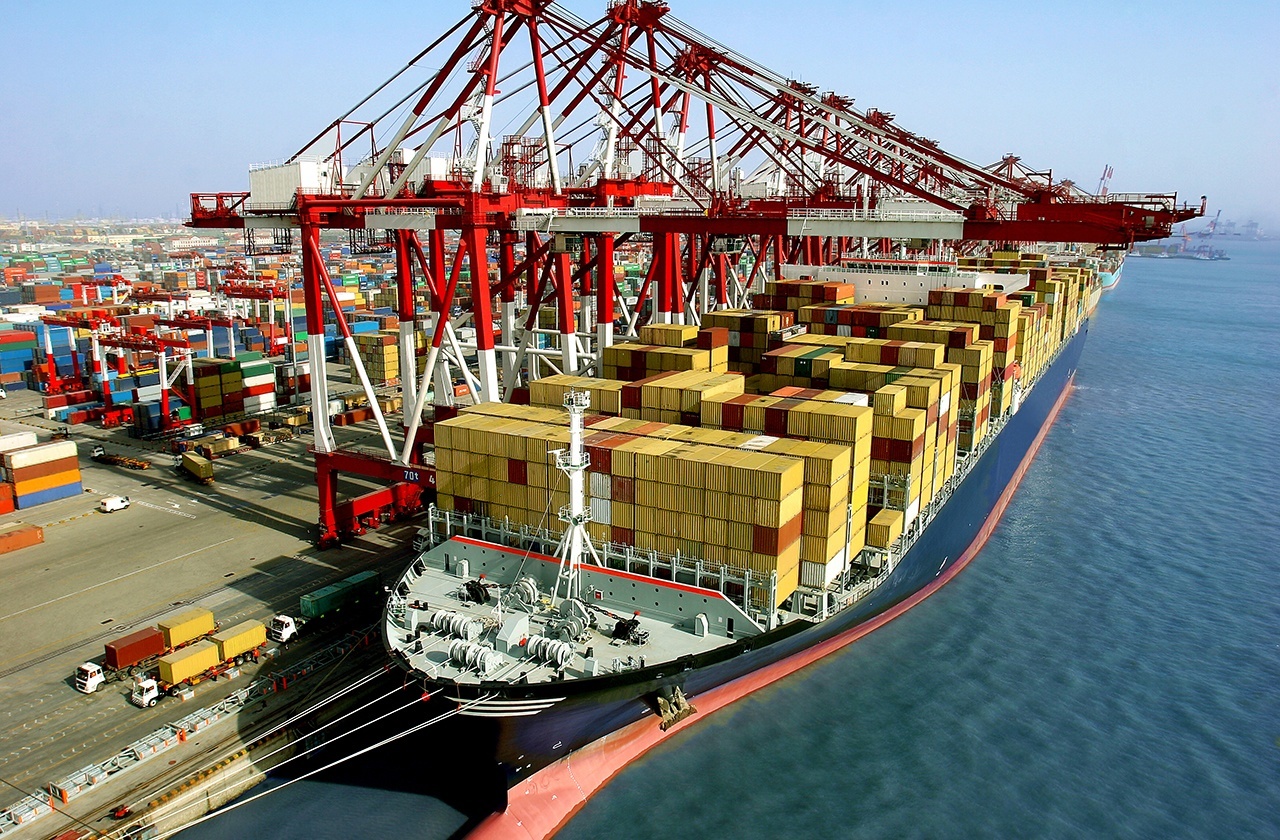 The Maritime Arbitrators Association of Nigerian (MAAN) has concluded plans to hold its 9th Practical Maritime Dispute Resolution Seminar scheduled for June 27th and 28th at the Lagos Court of Arbitration Building, Lekki.
The seminar which is open to industry stakeholders including ship owners, vessel charterers and charter brokers, freight forwarders, cargo owners, marine surveyors, among others has the theme 'Growing Maritime Arbitration in an Emerging Economy'.
The topics to be discussed include: Issues in Multi Party and Multi Contract Arbitration; Issues in terminal operations in Nigeria; Ships arrest and Liens- The Nigerian Experience; The Finality of Arbitration in Nigeria- Myth or Reality?
Other topics to be discussed at the seminar include Arbitration of Maritime Investment Disputes – An Overview; Emergency Arbitrator in Maritime Disputes – Some Practical Issues and Arbitration and the Choice of Law- An Overview.
The speakers are Managing Director, Nigerian Port Authority (NPA) Hadiza Bala Usman; Principal Partner, Foundation Chambers, Chidi ILogu (SAN); Principal Partner, Paul C. Ananaba SAN & CO, Dr. Paul Ananaba (SAN) and Partner, Adepetu Caxton – Martins, Agbor and Segun Law, Funke Agbor, among others.