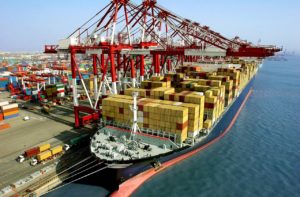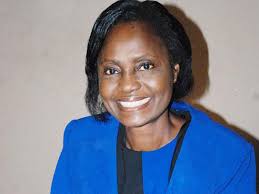 Actually, I want the Cabotage Act, vessel financing fund revisited so that it will be easier for local entrepreneurs to access the fund and begin to work with it because right now, monies have been collected at NIMASA and is lying idle. At least people who do Cabotage work pay 18% to NIMASA all the time but the funds have not been disbursed. I believe that is crucial because we want to have local entrepreneurs active in the shipping industry and the only way they can be active in the shipping industry is when they actually have ships and they can only have ships when they have access to funds to acquire vessels. For so long, this fund has accumulated and it has not been disbursed. Perhaps there is something that need to be put in place. I will like these laws I mentioned to be re-visited.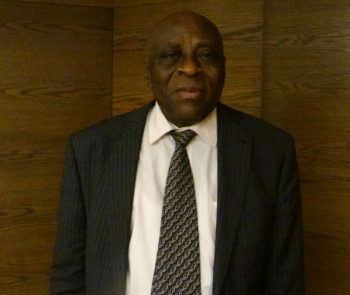 I want the Port and harbours bill, National Inland Waterways, Nigerian Shippers' Council, Nigerian Transport Commission, Nigerian Railways Corporation, NIMASA and the Cabotage bills to be reviewed as soon as possible for new development to begin in the industry. Many of the objectives and their functions have changed relative to recent mandate changes in the industry like the ports concessioning and the removal of waiver clause in the Cabotage Act.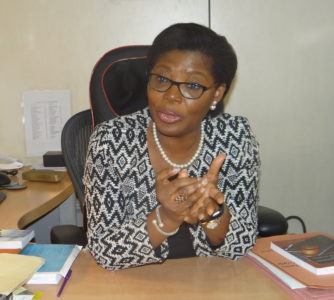 Repeal of the carriage of goods by Sea Act of 1926 in light of the existence of the United Nations Convention on the Carriage of Goods by Sea (Ratification and Enforcement) Act of 2005 and in respect of the latter Act, it should be amended to ensure that it is enforceable in Nigeria by Nigeria renouncing The Hague rules.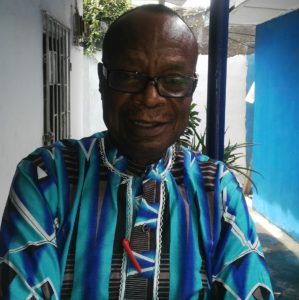 The Customs Excise and Management Act, CEMA which is already with the National Assembly and they are reviewing the old and putting the new one in place. In 2015, the Standard Organisation Nigeria (SON) Act was re-enacted and it is a new law now and it is meeting modern day reality. The NAFDAC law, NPA law, Ports and Harbours bill,  are areas that need to be upgraded on time.
Copyright Ships & Ports Ltd. Permission to use quotations from this article is granted subject to appropriate credit given to www.shipsandports.com.ng as the source.