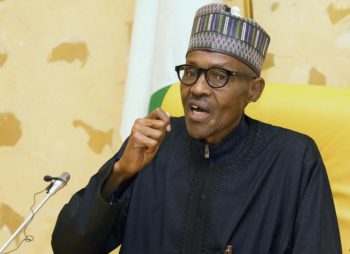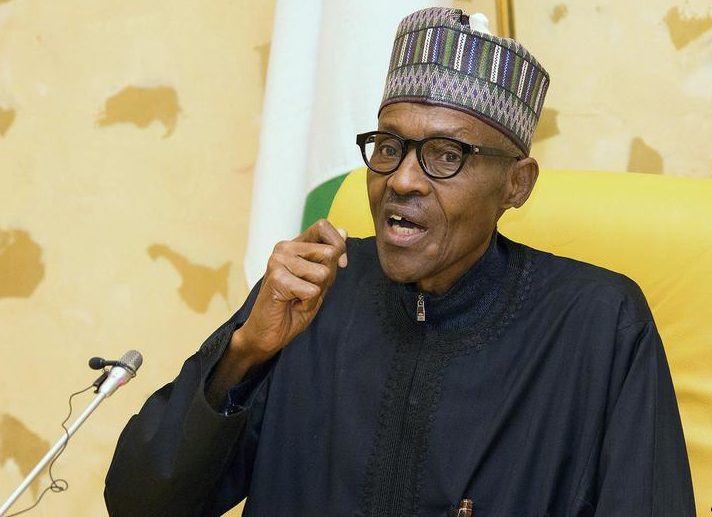 Stakeholders in the maritime sector have expressed doubts over report by the National Bureau of Statistics (NBS) that the country has exited from recession.
The stakeholders who spoke in a separate interview with SHIPS & PORTS DAILY on Wednesday stated that from all indications, it is obvious that the economy is yet to recover from recession.
Former Managing Director, Nigeria Shippers' Council (NSC) Dr. Kingsley Usoh said the statistics by the NBS cannot be backed by reality as prices of commodities are still very high.
According to him, sometimes, economists 'cook' up data pointing out that the growth rate recorded in the manufacturing and agricultural sector as indicated in the NBS report is insignificant to have grown the economy within a short time frame.
He noted that the fact that oil prices have improved and the country is producing more does not mean recession has ended.
"As far as I'm concern, from the economist point of view, the economy has not recovered from recession. It has to be well planned. What have we manufactured to pump the economy within 12 months?
"It will be a miracle if they do it and I will want them to prove that to Nigeria or the world because when we make blunder like this, a lot of people in the Western world laugh at us. This recession cannot disappear within a short time frame and we know it," he said. 
"We don't even have enough foreign exchange to import the ones we have been bringing in. Today many shipping lines have closed shop and the maritime sector will only pick up when there is something to carry. How many people are demanding the agriculture products we are exporting? Primary products cannot give us what is required to turn round the economy unless we start manufacturing," Usoh added. 
Chairman, Port Consultative Council (PCC), Otunba Kunle Folarin said Nigeria's exit from recession would only have meaningful impact on the maritime sector if the country has enough foreign exchange reserve that can support importation for at least six months.
"It is an official statement that Nigeria is out of recession. What is the level of drop in GDP as against what we had when we were not in recession? It is on that basis that we can determine whether we are out of recession or not. We should be talking economics not statistics.
"If we are out of recession as claimed, we need to look at the value of foreign exchange we have and how many months import that can support. Can we determine now that the reserve we have can support six months of import? It is a welcome development if it is real that we have enough foreign reserve to support import for six months, if it is real that we have enough money to service our debts both foreign and local. If it is real that we have funds to finance industry and create employment, wealth and empowerment, then we can be saying that we are on course," he said.
Maritime lawyer and Principal Partner, Akabogu and Associates, Barrister Emeka Akabogu said the news of Nigeria's exit from recession will not have any significant impact on the maritime sector because the sector has been in the same old position of non- development even before the onset of recession.
"Does it impact on policies or initiatives which are ongoing? There is no ongoing initiative which one can say in anyway can be affected either by the existence or non-existence of recession. 
"In the very first place, the maritime industry has been in the position which it had been even before the onset of the technical recession as it were. So it is not the onset of recession that caused the current travails of the maritime industry," he said.