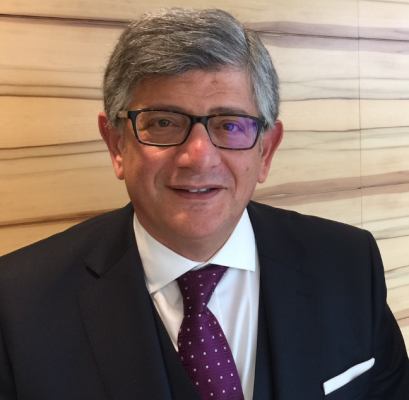 Harry Theochari, chair of umbrella body Maritime UK, has written to incoming Prime Minister Boris Johnson to congratulate him on assuming leadership of 'our great maritime nation' and to pledge co-operation from the shipping sector in helping make a success of Brexit.
Theochari nevertheless outlined four "urgent" actions needed from the government to "speed the preparation of UK business for Brexit" as follows:
-Reset the short-term border measures that were in place for March 29 to October 31, so industry has more certainty on what it's preparing for;
– Substantially step up the public information campaign on getting ready for Brexit and look at proactively issuing international trader registration numbers; 
– Make sure that short-term border measures for ferry ports apply to all ports so British business has the widest possible range of options for easier post-Brexit trading; and
– Deliver the upgrades to common customs IT systems necessary for handling substantially higher volumes of declarations."
Reacting to Johnson's pledge to "turbocharge" the UK economy, Theochari also pointed to a number of ways that an energised ports sector could contribute to national prosperity, including creating "free ports" and improving road and rail infrastructure to enhance port inter-connectivity.
Theochari ended by pointing out that Britain's shipping industry was already working productively with government, having recently drafted a Clean Maritime Plan together and opened a new MarRi-UK national centre for Research and Innovation based at the University of Strathclyde.
The maritime industry had also successfully set up a number of regional clusters along the 'Mersey Maritime model' in Liverpool, he added, in keep with the government's strategy of greater regional diversification, and looked forward to publication of the International Oceans Strategy which Johnson had initiated work on when he was Foreign Secretary.