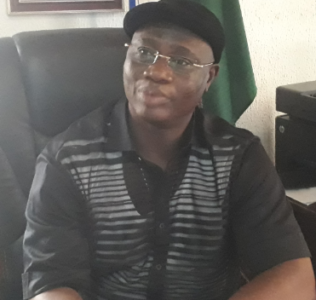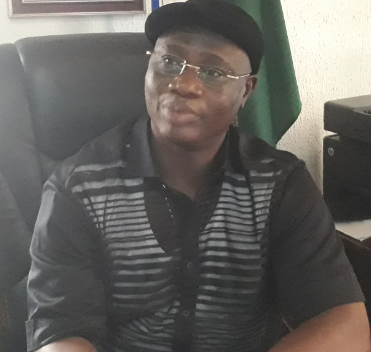 The Maritime Workers Union of Nigeria (MWUN) has said that there is nothing wrong with the ongoing restructuring of the Nigeria Port Authority (NPA) by the management provided it does not affect workers' welfare.
MWUN President-General, Comrade Adewale Adeyanju who stated this in a chat with SHIPS & PORTS DAILY in his office on Monday recalled that NPA had been restructured under previous administrations in the past, saying the development is not new.
He said, "To me, this has to do with administrative arrangement and we don't have any issue with restructuring of NPA as long as it does not affect our members. They have been doing it from time to time, it is not new.
"Before, we have only port manager managing Lagos Port, Tin Can port and so on but because NPA wanted to expand, they brought in Western and Eastern zones but the new administration say let us collapse the two together.
"Another administration may come and say let us bring back the old system. So it has always been like that. The union is not against it. What is important is the welfare of the workers, if it is not tampered with, we have no problem with it," he said.
Adeyanju added that with the scraping of the two zones, it would be easy for the management to perform effectively and save cost.
Also speaking, President of NPA branch of the union, Comrade Ifeanyi Mazeli said the restructuring will enhance the efficiency of the port as port managers will now report directly to the management.
He said the scrapping of the zones will also eliminate duplication of functions and reduce cost.
He said, "In a situation where you need approval and may be the port manager goes to General manager and sometimes, it may take one or two weeks before its get to headquarters but now the port manager can write straight to the Managing Director. With this, it will just be one channel and lot of bottlenecks will be removed.
"The restructuring is geared towards effective workplace activity.  If the management feels let us reduce cost and have one central body, it is fine. This will help in speeding up activities and eliminate work duplication.
"We were well informed that it is just a way of managing the resources and were you have two departments doing the same job, you can bring them together to forge a common front and workers will be more effective," he said.
According to him, the union has been assured by the NPA management that workers would not be unduly retired during the restructuring process.