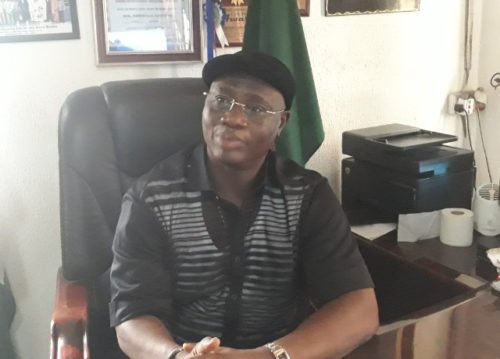 The Maritime Workers Union of Nigeria (MWUN) has inaugurated an advisory council as part of the constitutional provision of the union to proffer solutions to challenges when the need arises.
Speaking with journalists shortly after a breakfast meeting in Lagos on Friday, MWUN President-General, Comrade Adewale Adeyanju, said past Presidents-General, former Presidents of the four branches and General Secretaries of the union would constitute members of the council to bring their wealth of experience to bear in advisory capacity.
According to him, "Whenever there are issues regarding dockworkers, shipping, seamen and NPA branches of the union, we can run to them for advice and to further proffer solutions to that matter."
He said that the advisory council would be chaired by the immediate past Pesident-General of the   union, Comrade Tony Nted.
The MWUN boss added that the council would bring together Comrade Onikolease Irabor and Comrade Uzojie Ukamunna to work with other notable branch leaders.
He said, "During their time, they were able to do things reasonably to promote the union.
"Part of what I want to do is to bring everybody together so that we can have a formidable union. 
"This is an opportunity for the past leaders of MWUN to work together, forget about what has happened in the past and move the industry forward." 
In his response, Comrade Nted said he will do his best to work with the Adeyanju-led executives in an advisory capacity.
"As the PG said, we are just doing it to fulfil all righteousness. I still believe that if there is need for me to offer any advice, I am ready to do it. I will offer the advice when necessary.
"If there is need to have urgent meeting, I will call for it and if there is need for us to have meeting every two month or every six month, I will call for it.
"As for me, our job is simple, just to advise when necessary and when the need arises. We are going to do the work given to us with all respect and anytime you call us to advice, we are ready to offer our service," Nted said. 
Copyright Ships & Ports Ltd. Permission to use quotations from this article is granted subject to appropriate credit given to www.shipsandports.com.ng as the source.