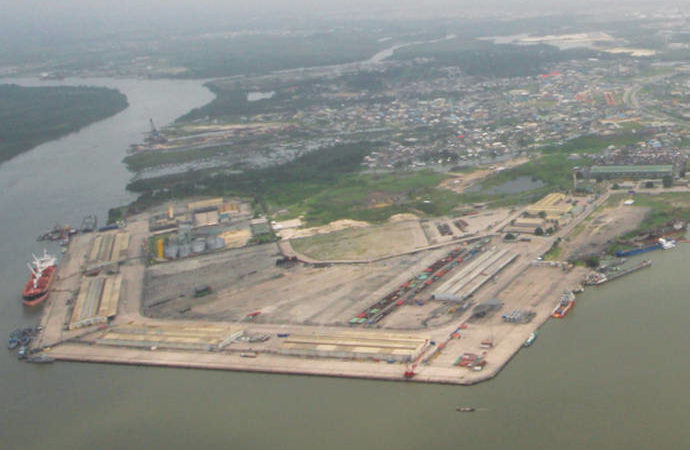 The Nigerian Association of Liquefied Petroleum Gas Marketers (NALPGAM) has appealed to the Federal Government to dredge the Escravos channel in order to ease supply of Liquefied Petroleum Gas (LPG) to South South zone.
President of the association, Nosa Ogieva-Okunbor, made the appeal in Lagos on Tuesday.
Ogieva-Okunbor said the expansion of the Escravos channel, which leads to Koko, Sapele and Warri ports, improve LPG availability for consumers.
He said, "The government should look into expanding the channel in Escravos so that bigger vessels can bring in products to Warri and the South South areas.
"The Nigeria Liquefied Natural Gas Limited (NLNG) recently started bringing products to Port Harcourt which is a laudable achievement but this can be improved on by opening up the Escravos channel.
"Statistics have shown that there is an upward movement in the consumption of LPG. So supply to Port Harcourt alone is not enough.
"The depots should be continuously wet and there should be product availability all the time. Dozzy Gas, Matrix and others in the South South should have products all the time." 
Ogieva-Okunbor also appealed to the NLNG to consider increasing its 350,0O0 MTPA set aside for local consumption of LPG in order to increase availability.