Mater Mariners' reaction to the death of Captain Abiodun Omoteso, a foremost Master Mariner and former Managing Director of the defunct Nigerian National Shipping Line (NNSL). Omoteso died on Monday 31st August 2015 at the age of 72.
He was one of the founding fathers of the association (Nigerian Association of Master Mariners) almost 30 years ago. As most people knew and appreciated, he played a very significant role in the profile of the association itself and he was always in the forefront of the maritime profession. He was so dedicated, so passionate about the industry. He was one of the intellectual giant of our industry, always trying to ensure that you play the role that you are supposed to play in the industry.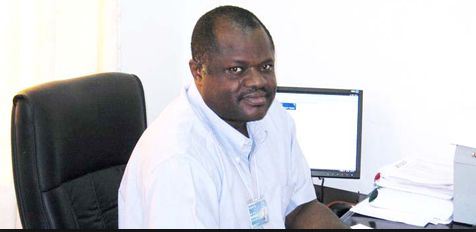 Capt. Ade Olopoenia, NAMM President
The passing away of a friend, a colleague or a family member brings a very sad feeling. Captain Omoteso was somebody I knew even while I was a cadet. He was already a chief officer and I had a stint with him as a third officer. This was a man that actually developed himself. We would give him that credit. He brought himself to an intellectual level in maritime affairs and he contributed a lot in so many seminars that we conducted and the workshops to lift up the maritime industry.  And I also remember that he was into training, which is manpower development for the maritime industry. He also did some consultancies with IMO. So he is well respected and well known within the industry, even outside Nigeria. I am aware that he had some health challenges but I also know that he managed that very well. So that was why it came as a shock to me especially when the passing away was announced. We will miss him, we will miss contributions and I pray that all those that are affected by his passing away, that God would console them.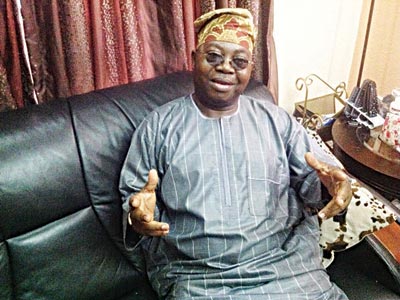 Oba (Capt.) Adejimi Adu, former NAMM President and the Ogoga of Ikere-Ekiti.
He was our great mentor and an indefatigable Master Mariner. To be honest he had touched many lives. Up to the point of dying he was still asking me to assist him to lecture in the school in Calabar, Matral. To show that even while in sick bed, he was still thinking of teaching and training people. So to the end, he continued to train and make impact, strong impact in people's lives to know what can actually, he did a lot to the industry, and he had been a wonderful mentor. During the maiden edition of the Seafarers Day celebration because of his passion, he left hospital bed to be at Onikan Stadium to witness the seafarers day celebration. So, you see the passion he had for the profession.
He will be greatly missed; no doubt about that. We know he was also former Managing Director of NNSL and he was an IMO Consultant on security and he was also a Consultant to NPA.
The pilotage board in NPA – the Nigerian Ports Authority – can never be the same again without him. He made positive impacts. He changed the face of the pilotage board. Even the International Pilots Association had to be instituted in Nigeria, which had never been done before. The pilots would also greatly miss him. Especially the cadets and trainee pilots because through him, some of them had their trainings. The trainee pilots went round the whole world, boys and girls; which had never happened before. He used his influenced with the contact of our late colleague, Captain Omotayo. Most of them were taken by Flour Mills and they were going round the whole ships around the world and they are good pilots today. He has lives and may his soul rest in peace.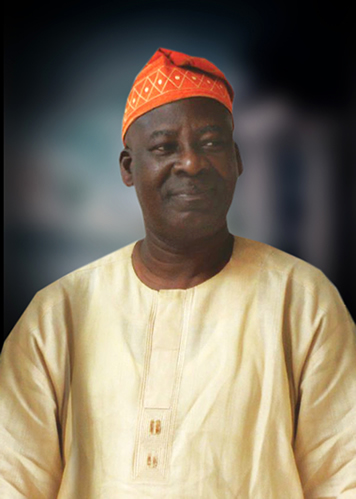 Capt. Adewale Ishola, former NAMM President.
He was a great man, he was a hard worker and he was very true to his friends. He was faithful in every way possible.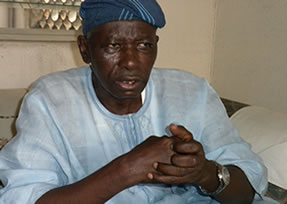 Capt. Niyi Adeyemo, former NAMM President.
Copyright Ships & Ports Ltd. Permission to use quotations from this article is granted subject to appropriate credit given to www.shipsandports.com.ng as the source.