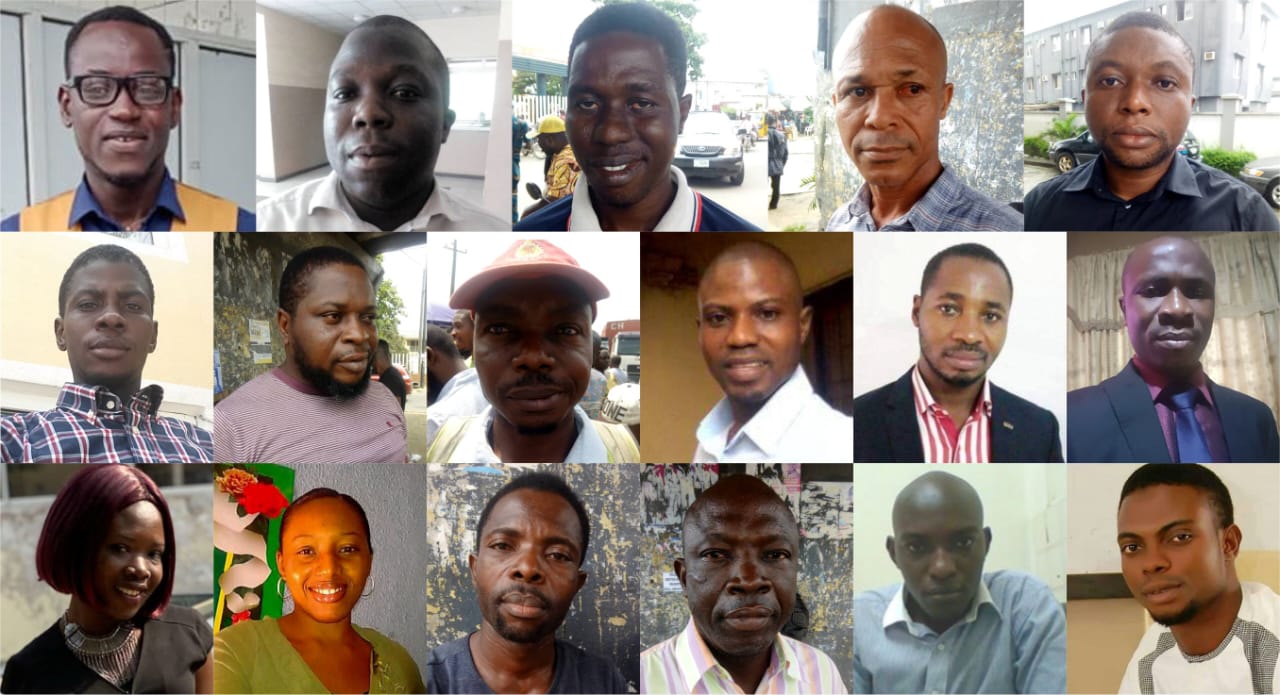 The nomination of 48 persons by President Bola Tinubu to serve as Ministers under the present administration has continued to elicit the reaction of Nigerians. SHIPS & PORTS' Oluwatoyin Amao samples the opinions of the citizens on the new Ministers.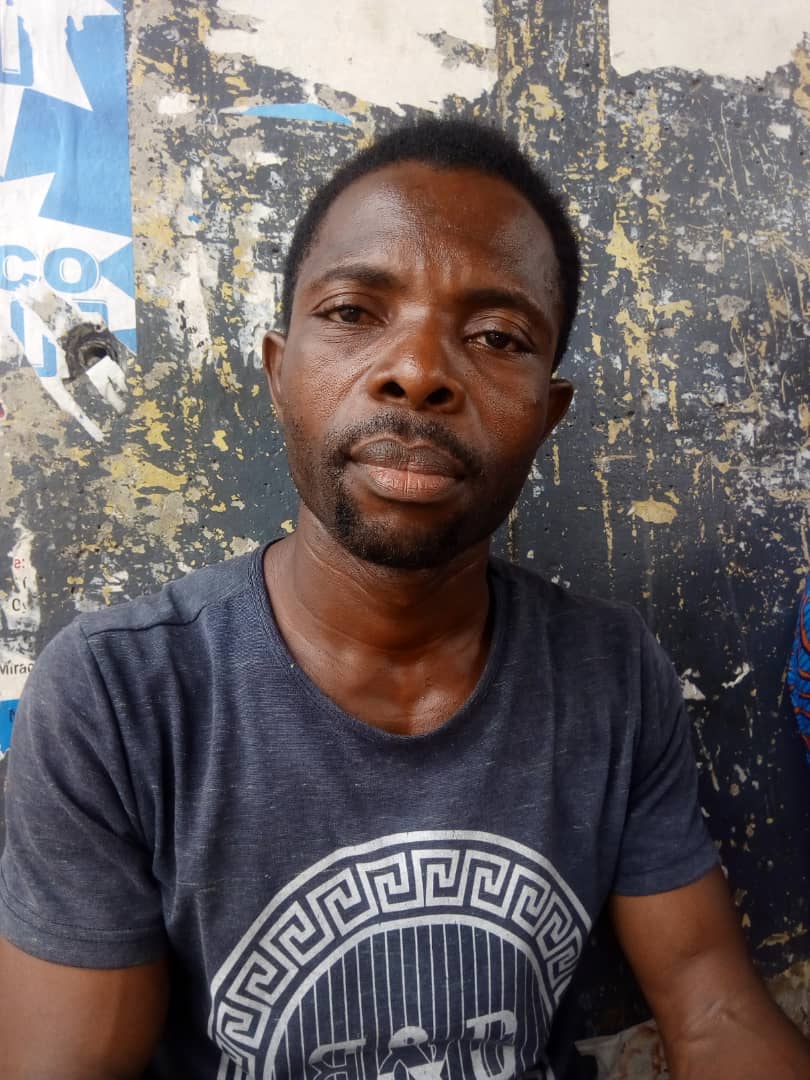 Benedict, Lagos
The ministerial list is an assembly of the good, the bad and the ugly. We saw ex-president Muhammadu Buhari' list, we can see clearly the results. Four years or eight years, as the case may be, is like a wind. The tenure will fly away and reality will unfold. Despite the delay, just like Buhari's administration, we waited and we're still seeing familiar faces. I just pray that Tinubu's tenure doesn't end like Buhari's.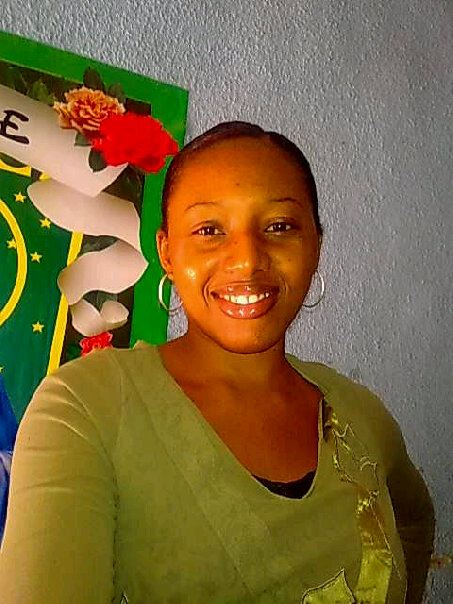 Linda, Abuja
I noticed few women among the nominees, which is not good enough. I feel we need more women at the helm of affairs. Also, there are some known technocrats in the list but the mixed feelings are the politicians who some Nigerians consider to be a reward for politics. They are actually not far from the truth. By and large, it's not totally a disappointing list because even the political reward on the list were performers in their previous assignments, only that we are not in line with their political views and actions.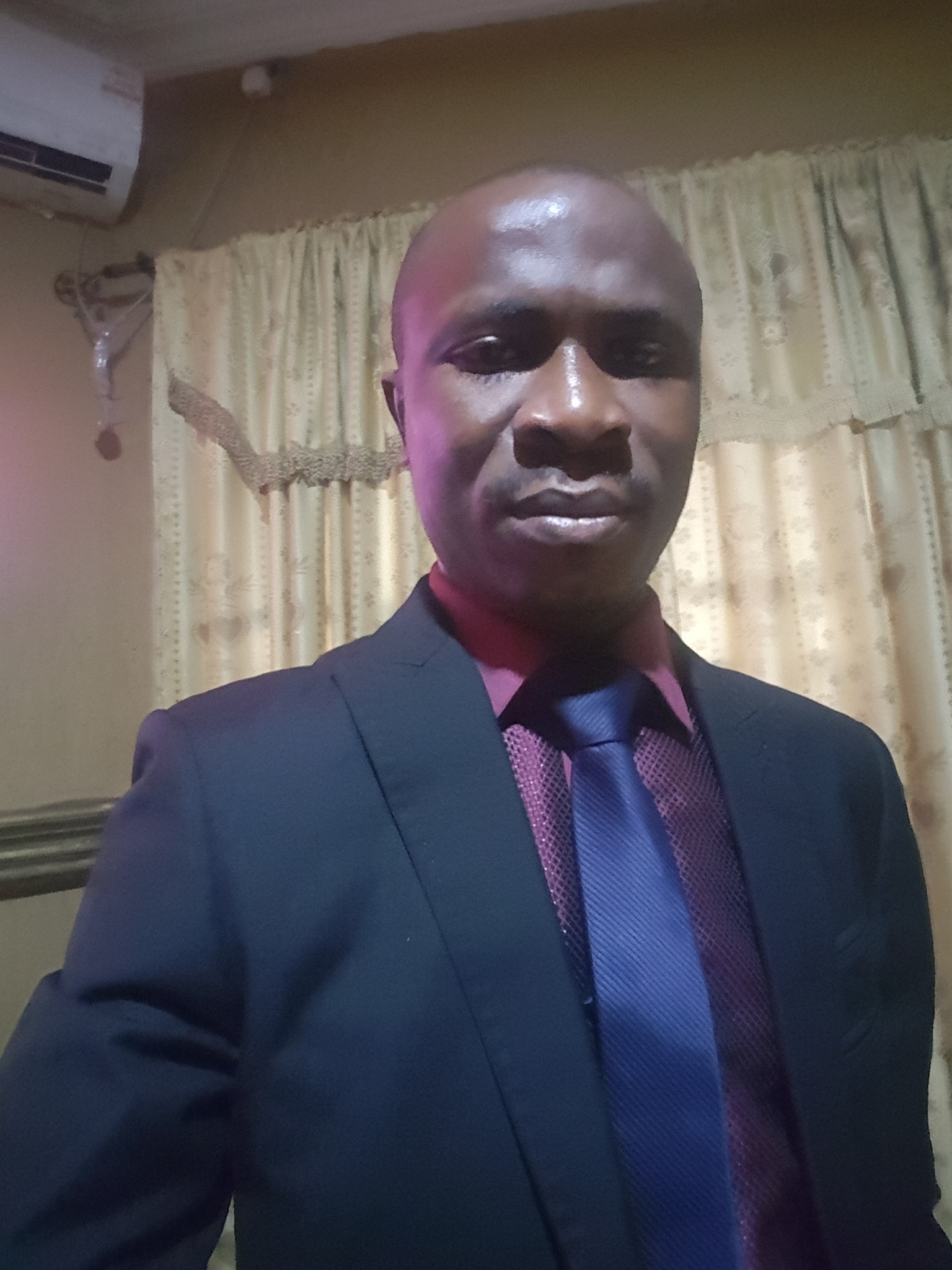 Olusegun, Lagos
There is nothing too different from other ministerial lists that emanated from previous APC's eight years. Critical look at the list shows nothing but mere political compensations and strategies. The names and persons on the list cannot be compared to the eras of Obasanjo and Goodluck Jonathan when personalities and internationally renowned and respected technocrats like Dr. Ngozi Okonjo-Iweala, Dr. Oby Ezekwesili, Akinwunmi Adesina and others dominated the list. Tinubu's list has no considerations for the future and survival of Nigeria but more of political considerations.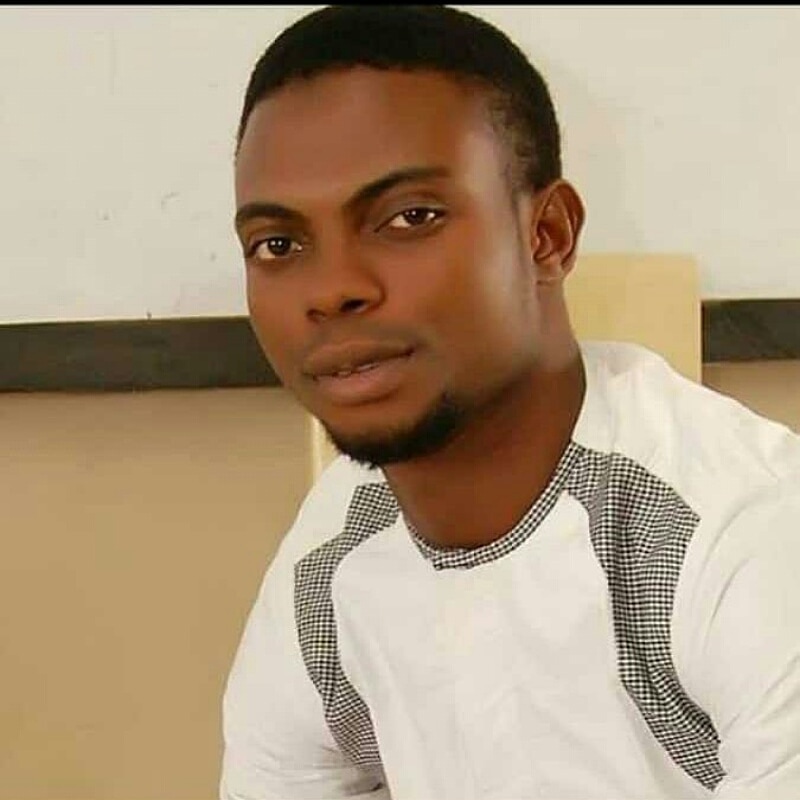 Abdulwasiu, Lagos
The ministerial list is a clear testimony that the president has nothing good to offer Nigerians other than to create more difficult times for the average Nigerian. Otherwise, what are former governors going to offer than retrogressive ideas that pander so much to primitive accumulation for them and their families? Nigeria as a country seems to be cursed with the recycling of bad leaders who don't mean well for the nation. In any case, I am not surprised.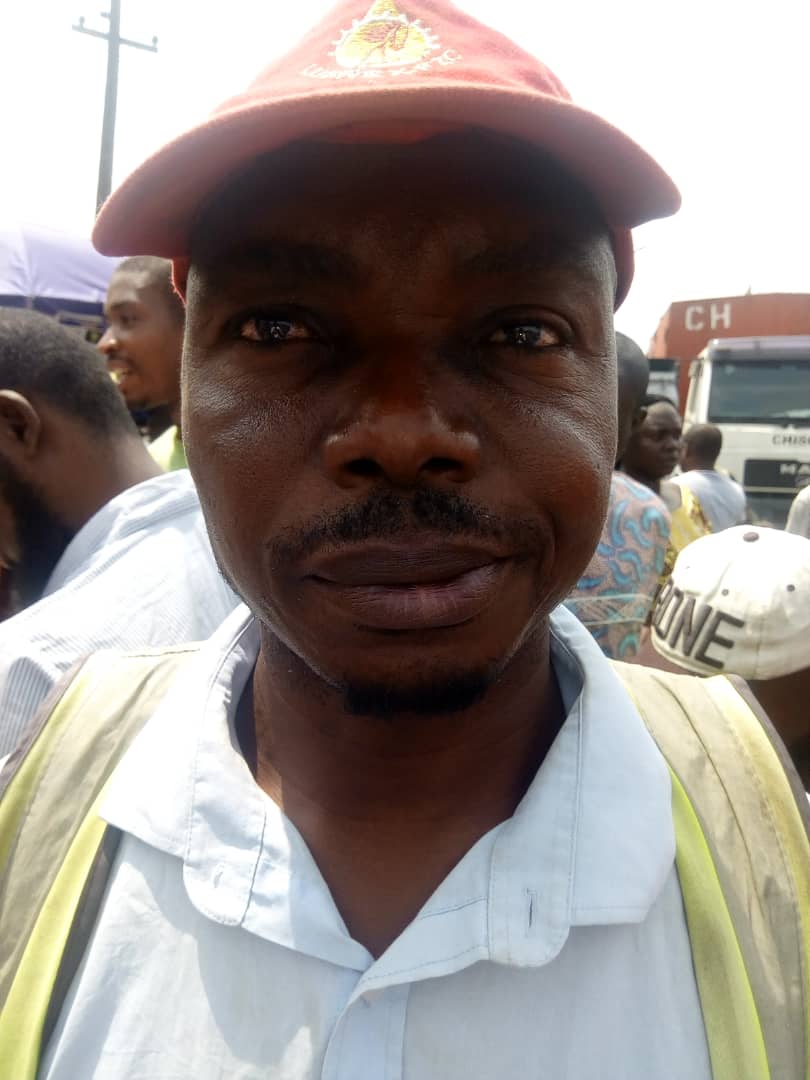 Samuel, Lagos
I believe the nominees were selected based on their pedigree and achievement in their various fields and past positions. Since the President has hit the ground running, it should be expedient of the NASS to equally confirm them so that the Renewed Hope Agenda can begin to manifest. However, they should be properly screened to detect those with forged documents. Imagine one of the nominees, a professor, claiming to have been born in 1980 and finished his primary school in 1989. This is absurd.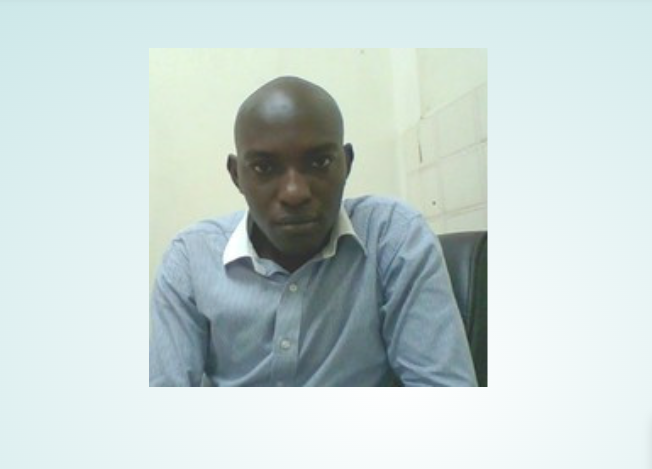 Adeyemi, Lagos
I think the appointment is based on biased intent, as some of the appointees are ex-governors with so much baggage. To safeguard the integrity and effectiveness of government institutions, it is crucial to ensure transparent, merit-based appointments that prioritize expertise, experience and integrity. There's also the need for a robust and impartial vetting system to identify individuals committed to serving the people. Only that way, would we establish a strong foundation for progress, accountability and inclusive governance.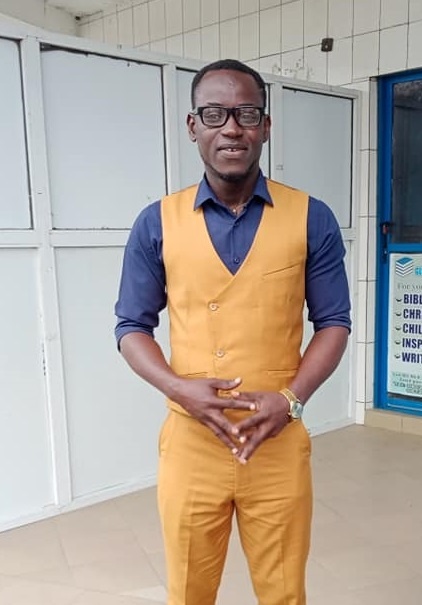 Soji, Abuja
He brought politicians who can swim through this difficult tide. He once mentioned that he is not willing to be politically correct in his choices but to deliver results to Nigerians so I am not entirely disappointed. We have nominees across party lines – a good attempt at government of national unity. Unfortunately, there are individuals with baggage who have made lots of enemies in their previous assignments. I want to see adequate spread and prominience from the South-East as an olive branch. Some special privilege to the region might mean that we are on the path of restoration.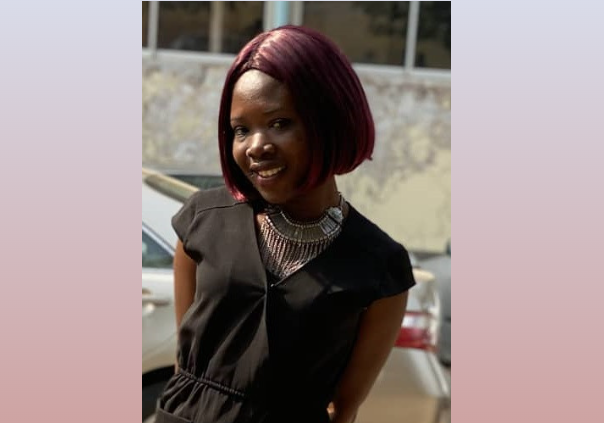 Maureen, Lagos
Looking at the list of nominees sent by President Tinubu to NASS, there are two major observations: some of them have been in one position or the other in the past and no positive impact could be traced to them; creating or splitting ministries to have more ministries has a negative effect on financial implication on the country's economy. When Nigeria was having eight ministers, things were better done. Having more ministries will not ensure efficiency and effectiveness.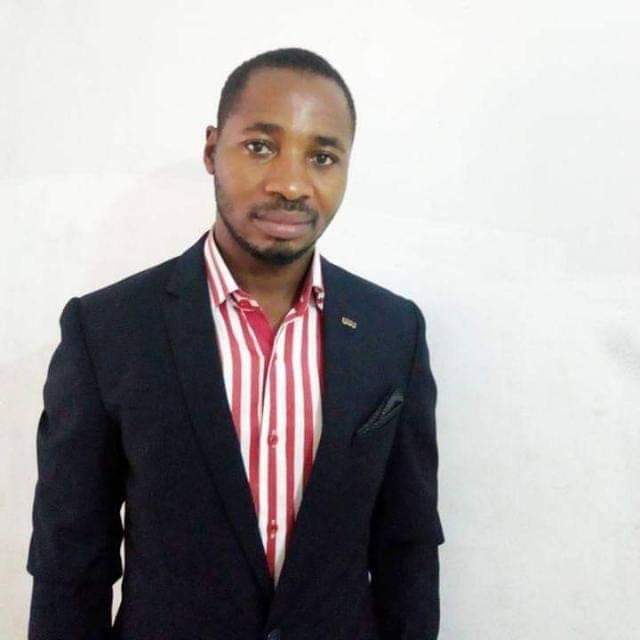 Peter, Lagos
A ministerial list with the likes of El-Rufai, Wike, Dave Umahi, Badaru Abubakar, Hannatu Musawa, Beta Edu and others, is a compensatory list. It took the president so long to nominate Ministers and at the final hour when we were expecting technocrats, all we can see are list of ex-governors and political jobbers. Where are the so-called technocrats or super ministers who can actually make a difference? I have maintained that we can only move forward when we have committed technocrats instead of core politicians as leaders.
My question is, does it mean that the ex-governors have nothing else to do? For instance, looking at El-Rufai's academic records, it shows that he can be a university teacher. What are they really looking for? He was a one-time FCT Minister. And now he's back to being a Minister?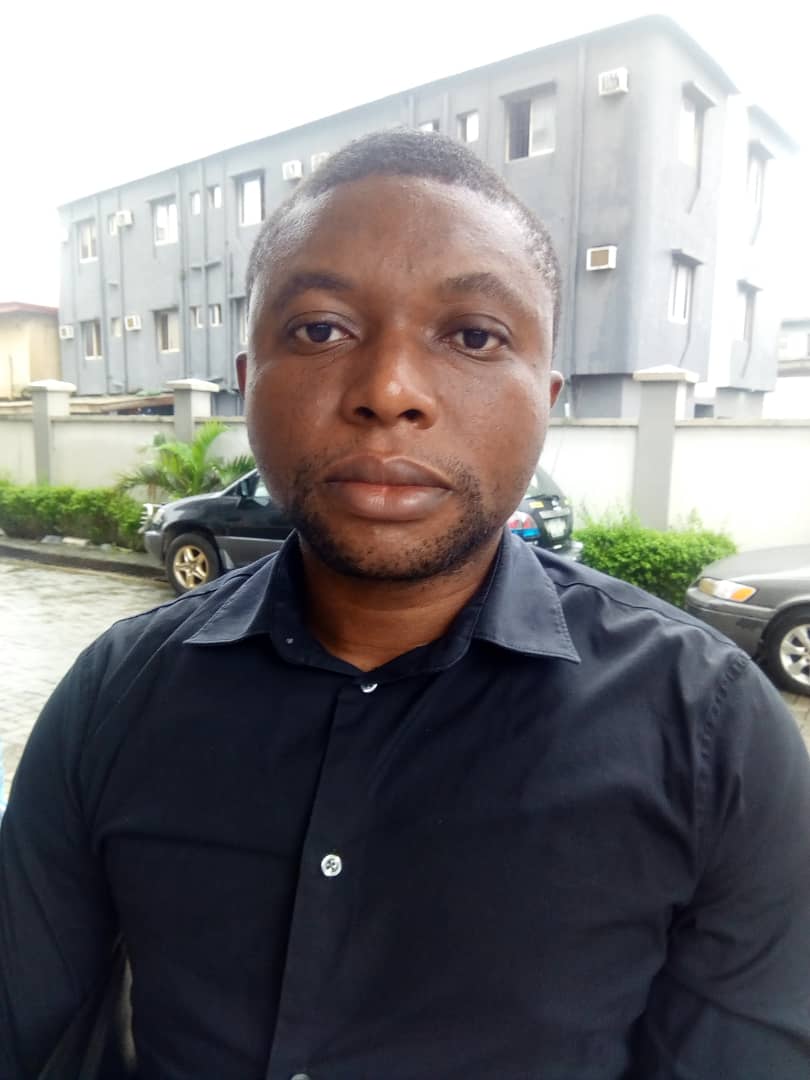 Uba, Lagos
The list of ministerial nominees sent to the National Assembly by President Bola Ahmed Tinubu that was released recently has ex-governors, ex-lawmakers, lawyers and so on.
We can only hope that ministers will be placed in their area of competence. The list submitted by the president reflects the intention of the political elite to forever usurp the leadership sphere while others remain spectators. They have concertedly masterminded the re-emergence of ex-governors and unrepentant allies on the political scene despite making a mess of their states and their people prior to now. More so, it is a testimony that they are being empowered to remain immune and bigger than the people they hitherto economically abused and emasculated.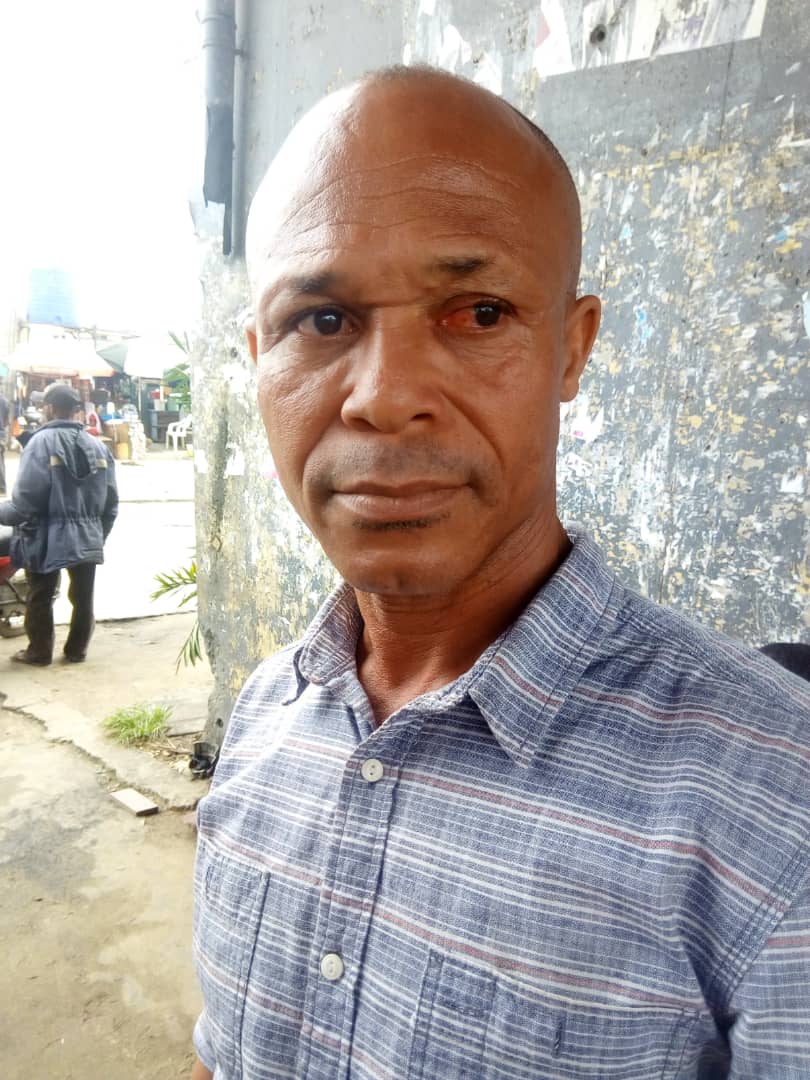 Uche, Lagos
We don't have a genuine process in appointing ministers through an executive institution. It has been difficult to have ten quality ministers in Nigeria. APC government took it to the gutters and completely destroyed any image remaining in that sphere of government. This present list is a scratch my back gang. It doesn't matter how productive the ex-governors were. What matters is why they are being compensated. This old order destroyed Nigeria, they can't build it neither are they ready to. New Nigeria is the only way forward.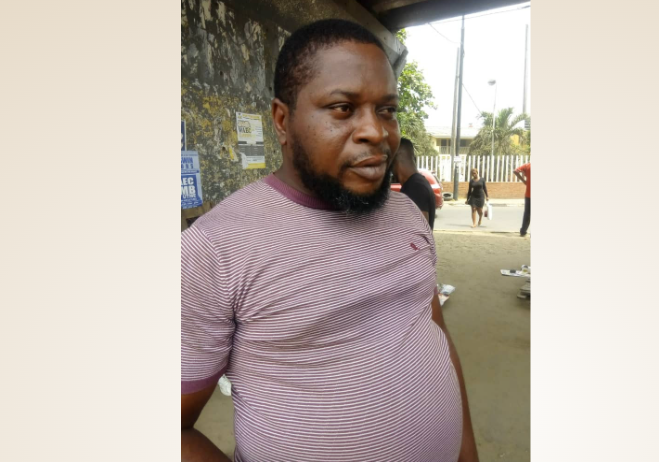 Tony, Lagos
Looking at the list, it would appear that a lot of those who expected to be compensated with ministerial slots for their roles in the elections didn't get it. However, some names give the impression that the era of recycling is far from over. Again, there are no exceptional technocrats that can pull stunts in some critical areas in my opinion. Let's hope in assigning portfolios, sentiments will be set aside.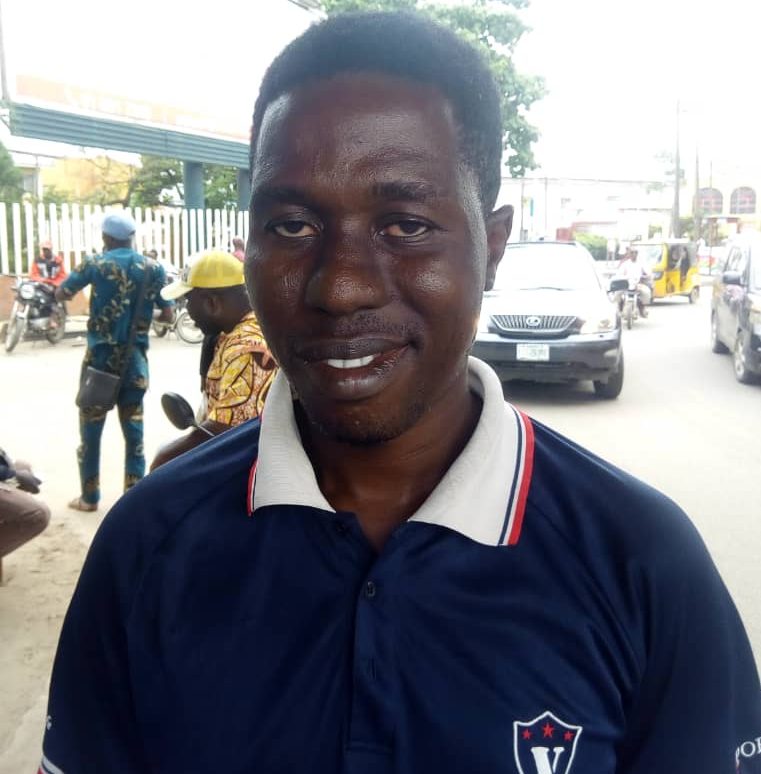 Wale, Lagos
I saw the red flag when fuel subsidy was removed without due process or consultation with critical stakeholders. As for the nominees, it's a recycling of retired politicians with nothing to offer. They were nominated as a reward for the role they played in the emergence of this administration. Some of them made life a living hell for the masses, yet they were nominated. It is really unfortunate. The President initially gave an impression of preparedness to hit the ground running. Unfortunately, he restored to recycling politicians who will further worsen the situation.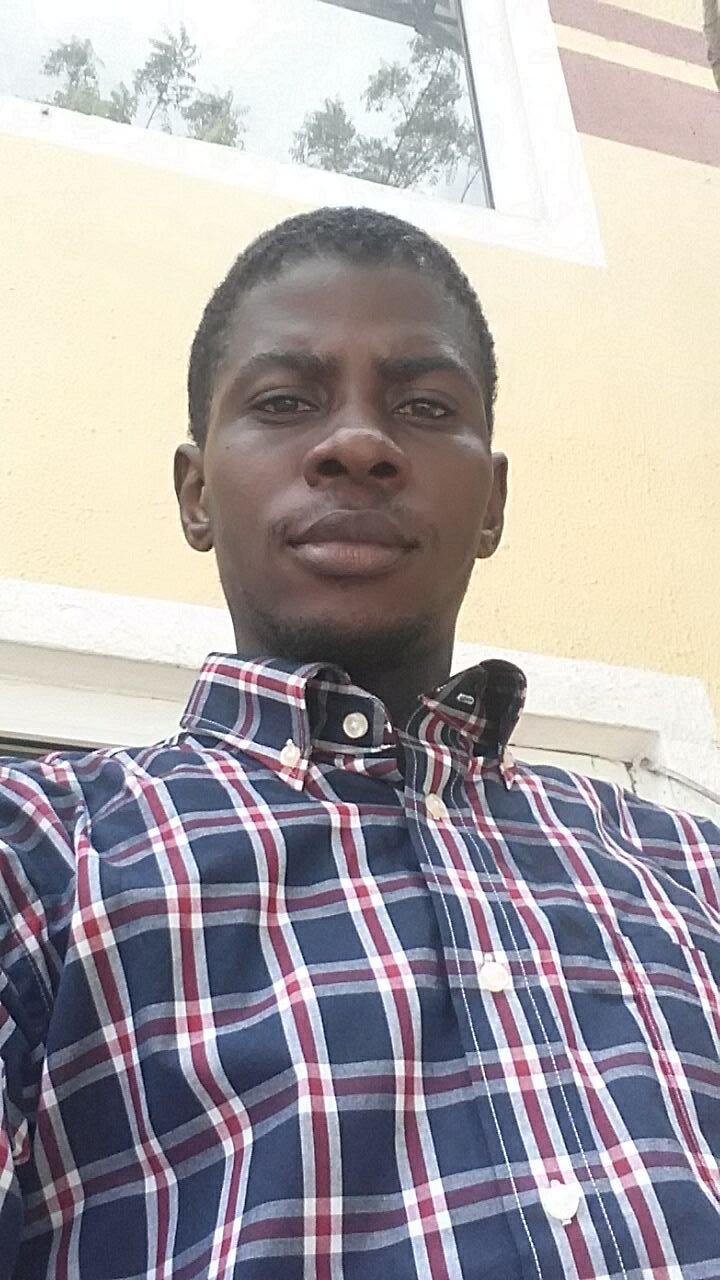 Tunji, Lagos
Some unexpected names still made the list. Under former President Muhammed Buhari, we saw a minister who said after eight years he didn't know anything about that portfolio before being appointed. I would have preferred some sensitive portfolios advertised using some criteria. The applicants should bring a proposal stating the problems and proffer solutions then sign that they would resign if their plan doesn't work out with verifiable proofs in six months and refund their salaries. Whoever qualifies only needs to be a Nigerian. Until this is done, we'll continue to use sensitive posts as compensation for some good boys and girls.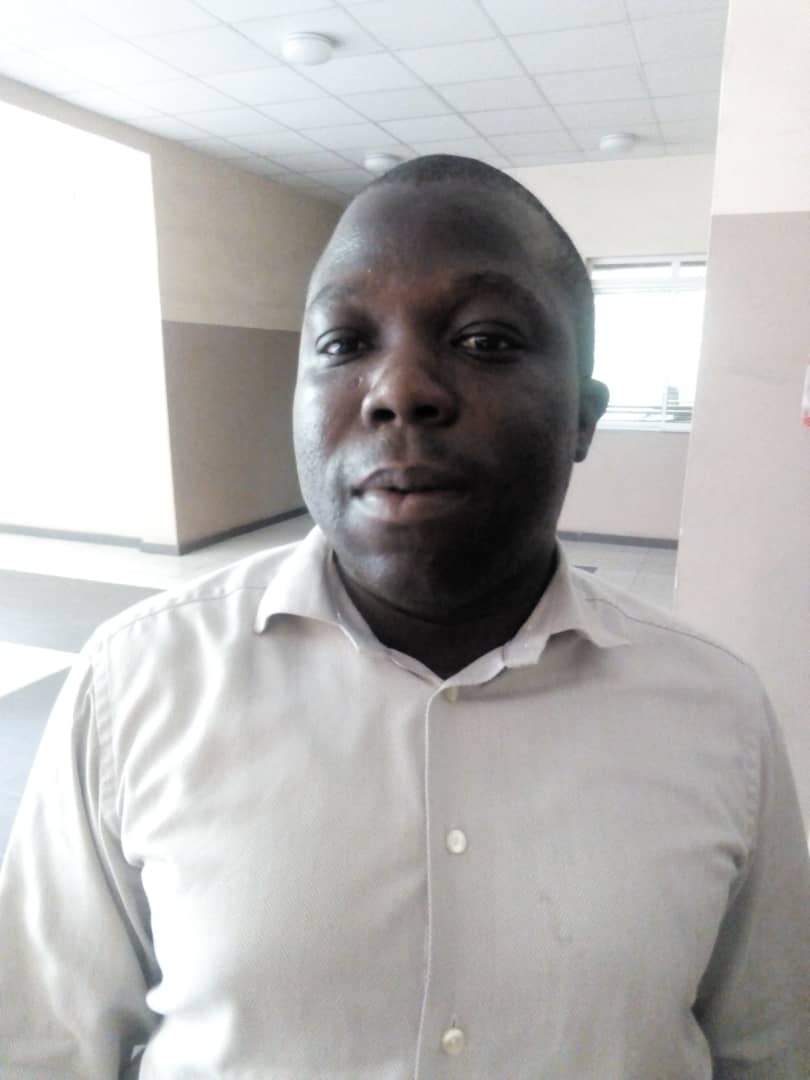 Olayinka, Abuja
I feels some of the appointees shouldn't have made the list but it is good to give everyone benefit of the doubt. It is not sound enough to select based on party lines for compensation purpose. The job at hand is much heavier and serious than that. Some of those selected are technocrats and have good records and good standing. The issue is whether they should be given appropriate portfolio. Putting square pegs in round holes has been part of our setbacks. I hope we get it right this time.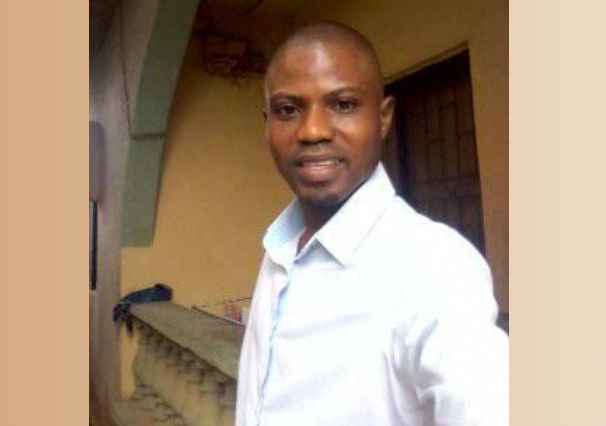 Rufus, Ilorin
The ministerial nominees sent to the National Assembly are President Bola Tinubu's choice, I don't think the opinions of the common man still matter in this present administration. We will only sit down and look. But I don't see any difference between the immediate past and present administrations. It is just rotation.
Copyright Ships & Ports Ltd. Permission to use quotations from this article is granted subject to appropriate credit given to www.shipsandports.com.ng as the source.