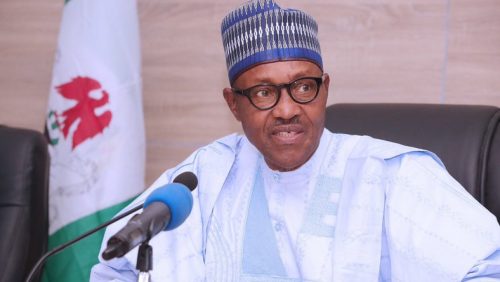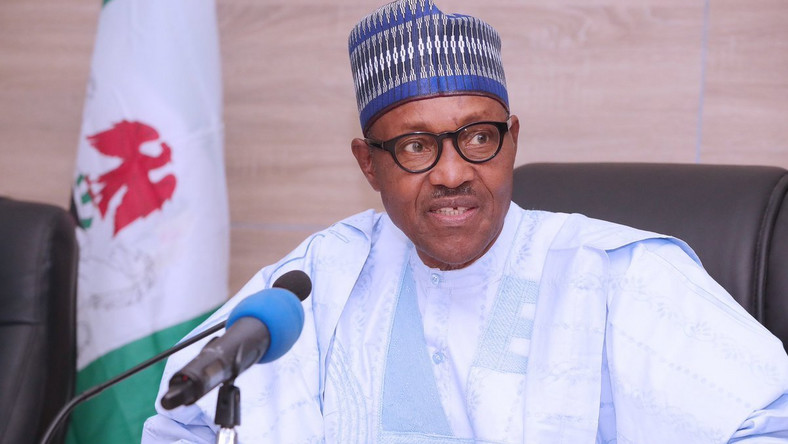 No ewer than 1,444 sacked contract workers with Mobil Producing Nigeria (MPN) Unlimited have appealed to President Muhammadu Buhari to compel the oil giant to pay N11.4 billion owed them since 2012.
Secretary-General of the group, Ubong Eshiet in an interaction with journalists in Uyo Wednesday complained that Mobil was showing lackadaisical attitude towards the payment of their severance package/welfare.
Eshiet said that the delay in the payment of their severance entitlements for seen years now negates the Federal Government's road map for sustainable peace in the Niger Delta region.
He also lamented that their plight was unbearable, as many of them have been forced to live in dejection.