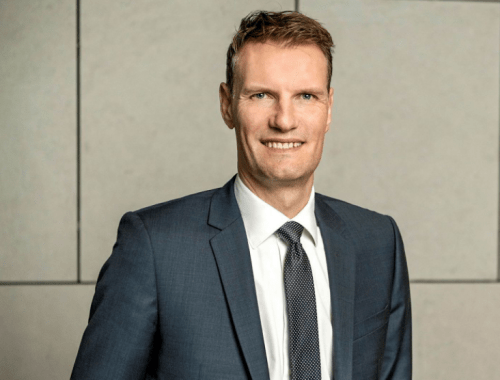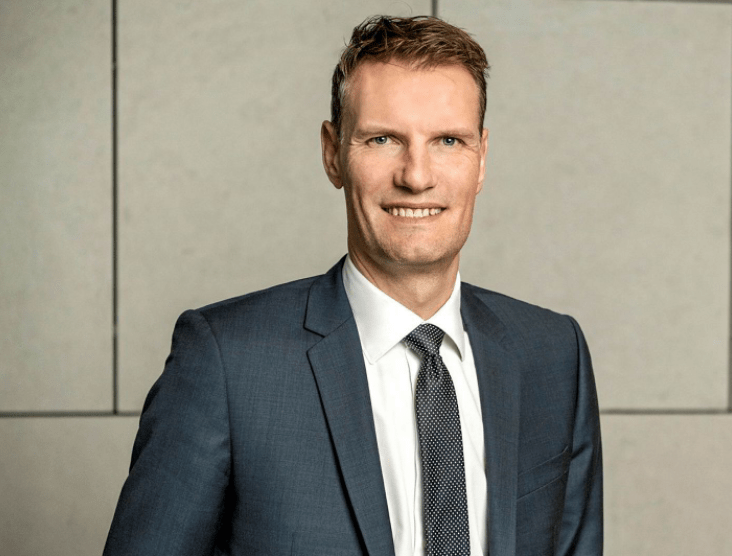 Mediterranean Shipping Company (MSC) has confirmed that Soren Toft, who recently resigned as Chief Operating Officer (COO) of A.P. Møller–Mærsk, would be joining the company as Chief Executive Officer.
MSC said Toft would report directly to Diego Aponte, Group President, and Gianluigi Aponte, founder and Group Chairman.
Toft moved to MSC after spending the past 25 years at Maersk, and as Maersk Line's Chief Operating Officer since 2014.
"MSC is confident that this appointment will bring significant value to its cargo businesses, building on the company's existing strengths and boosting its development plans even further," the company said in a statement.
Toft will be relocating to Geneva, Switzerland, for his new position.