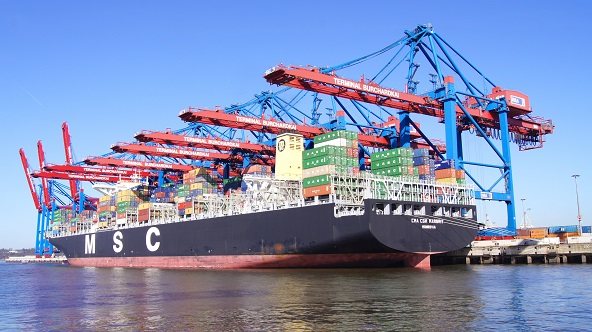 As container lines struggle with rising fuel prices, Mediterranean Shipping Co (MSC) has announced a temporary emergency bunker surcharge.
The world's second largest container said in a notice to customers it was introducing a worldwide temporary emergency bunker charge on all shipments both ocean and land connections with immediate effect. The line did not reveal the quantum of the surcharge.
Explaining the reasons behind implementing the surcharge MSC said that bunker prices in Europe had exceeded $442 per tonne last week, having risen more than 30% this year and increased more than 70% over the last 12 months. 
Crude oil is trading at around $80 per barrel its highest level since 2014, which MSC said meant the situation was "unsustainable without emergency action".
"This last-resort measure is essential to ensure that we navigate these challenging economic conditions in a steady and sustainable way and continue to provide a high quality of service to all our customers," MSC said.
It added that, "We continue to evaluate longer-term strategies to help ease the situation."
Last week MSC's partner in the 2M Alliance Maersk Line reported a 19% increase in the average bunker cost between Q1 2018 and the same period a year earlier to $382 per tonne.