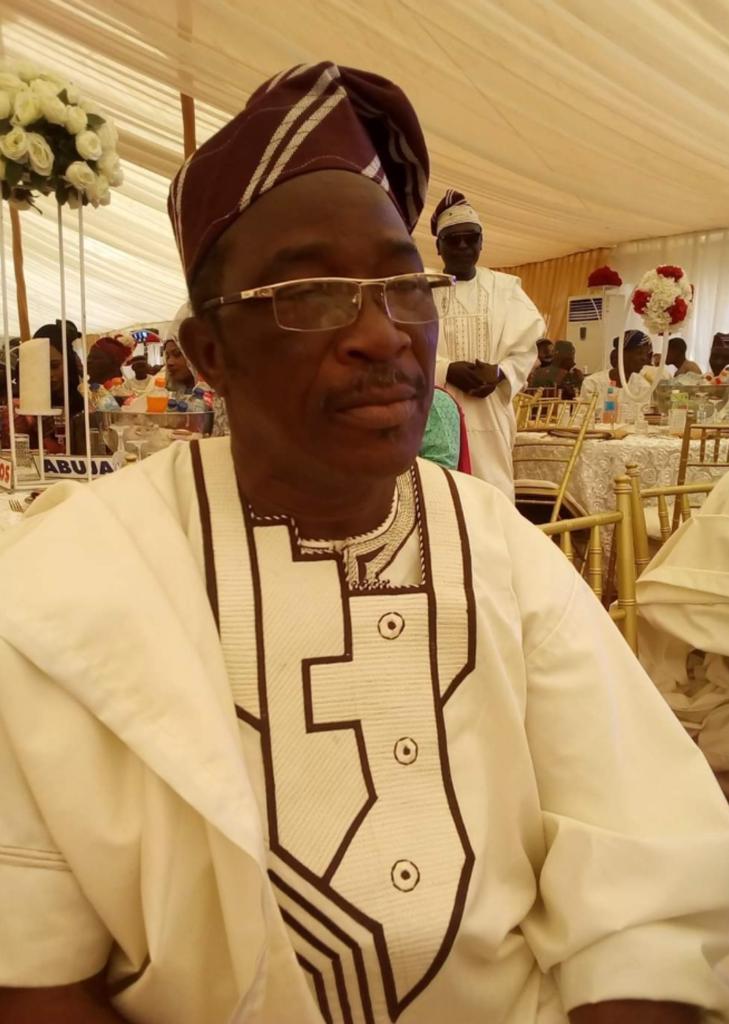 The Maritime Workers Union of Nigeria (MWUN) has announced the death of one of its Zonal Coordinators in Lagos, Comrade Muritala Kaffo.
The President-General of MWUN, Comrade Adewale Adeyanju, in a press statement sent to SHIPS & PORTS, said Kaffo died yesterday, Wednesday, May 17, 2023.
"Kaffo, popularly called Oscar, was a devoted dockworker who was seen last at his place of work on Tuesday.
"Comrade Kaffo was a loyal comrade to the union and was one of the frontliners of the Group of 999 during the revolution that almost engulfed the dockworkers and the Maritime Workers Union of Nigeria.
"Comrade Kaffo was also a jolly good fellow who made many friends around and outside the union who described him as amiable, kind, lovable and most cherished amongst his colleagues in the docklabour sector," Adeyanju said.
He said the late zonal coordinator "will be greatly missed by his numerous friends, colleagues, allies, comrades and will be fondly remembered by his good deeds".
"And as a union, we pray that the Almighty Allah grant his immediate family the fortitude to bear the irreparable loss," Adeyanju added.