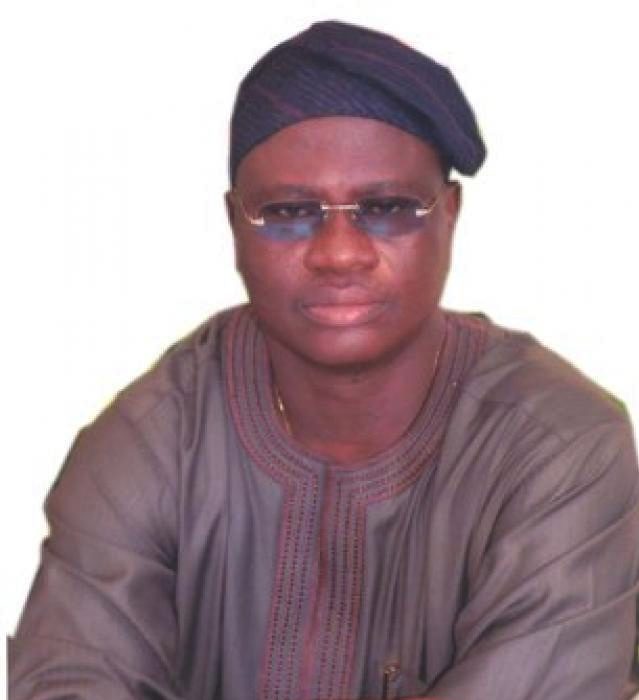 The Maritime Workers Union of Nigeria (MWUN) has urged the Nigerian Maritime Administration and Safety Agency (NIMASA) to double its effort in tackling the insecurity in Nigeria's territorial waters in year 2019.
President of the union, Comrade Adewale Adeyanju, who stated this while fielding questions from newsmen on stakeholders' expectations for the industry in 2019 lamented that many seafarers died in 2018 due to the insecurity and spate of attacks by pirates and sea robbers.
He said, "We have been having the security challenges for a couple of years but they (NIMASA) are trying their best, but we want Government to strengthen them and empower them to do more. The attacks have even reduced, because I could remember that last year, we lost so many seafarers and we lost so many investors as well as a result of piracy coming into our waters, now what we need to do is pray that this year would be better than last year."
Comrade Adeyanju also lamented that the dilapidated access roads to the nation's seaports; Apapa Port and Tin Can Island Port had caused many investors to abandon Nigeria for neighbouring ports.
He appealed to the Federal Government to ensure that roads to the ports which have been a major challenge, especially the Tin Can Island Port access road be looked into.
He said there should be a palliative measure applied so that the investments that have ran away would come back.
According to him, "Our expectation for 2019 is very high. We pray that this year would be better than last year. We lost so many investors because of the bad road, now that the road is on the verge of completion; we pray goods things would happen this year".