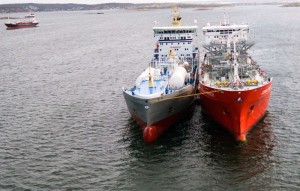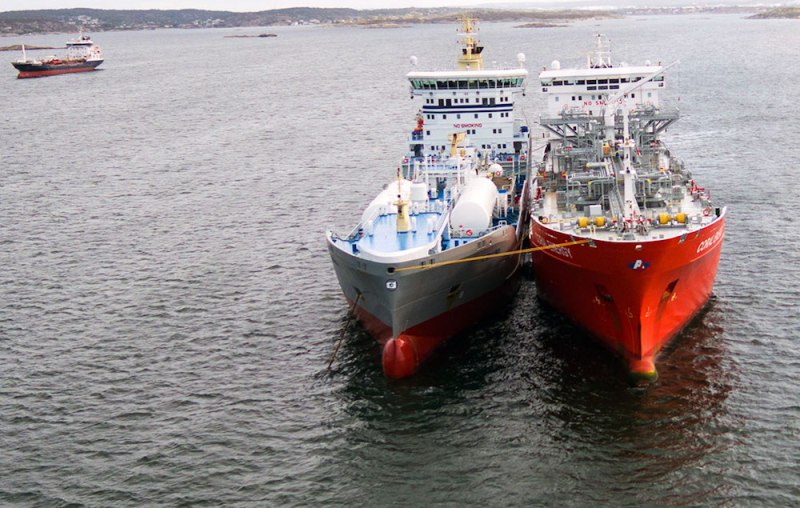 The President, Maritime Workers Union of Nigeria (MWUN), NPA Branch, Ifeanyi Mazeli, has called for appropriate billing for all Ship-To-Ship (STS) operators calling at the nation's ports.
Mazeli, who made the call on Thursday in an interview with journalists in Lagos urged the Nigeria Ports Authority (NPA) not to give waiver to illegal STS operators.
He noted that granting the waiver would fuel revenue leakage.
Mazeli said that trans-loading of products in midstream would result in loss of huge revenue if the operators would not be made to pay accrued charges.
According to him, illegal STS operations are a huge source of revenue leakage for Nigeria.
Mazeli said that since there was no midstream refinery, it was doubtful companies operating in midstream were not getting their products through STS.
He said, "The union does not want issues that will destabilise the industry.
"We (maritime workers) know that there is no refinery at midstream even if a company claims to be bringing its product from Lagos shore or Cotonou shore.''
Mazeli also appealed to companies engaging in STS to pay the right charges to boost government revenues from ports.