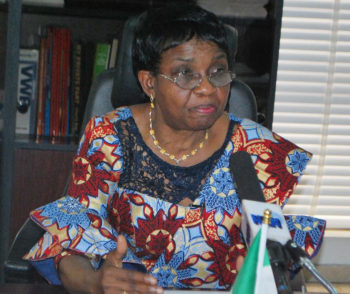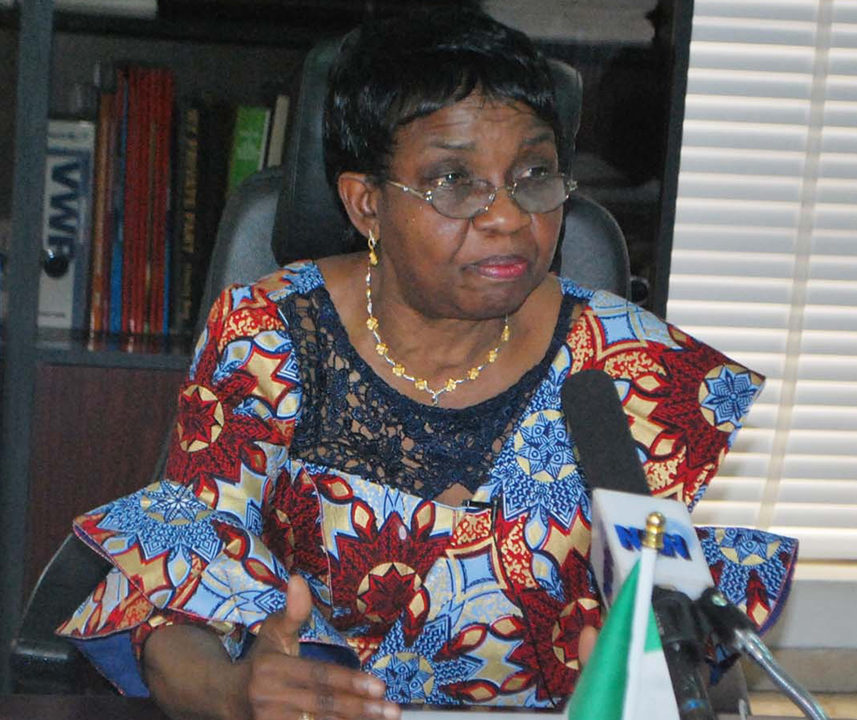 The National Agency for Food and Drug Administration and Control (NAFDAC) on Monday said it impounded 3,300 kilograms of PINGUIN brand of frozen mixed vegetables across the country.
The Director-General of NAFDAC, Prof. Mojisola Adeyeye, made this known in a statement in Abuja.
She stated that she was informed on July 11 by Food Safety and Applied Nutrition (FSAN) that Rapid Alert System on Food and Feed (RASFF) had confirmed that the compromised food (frozen mixed vegetables) was shipped to Nigeria.
Adeyeye said that her agency immediately gave a directive for a nation-wide surveillance and NAFDAC's FSAN directorate went into action and confirmed that some of the implicated products actually arrived Nigeria.
She said, "Teams dispatched to the field found large quantities of the implicated products and placed them on HOLD. Placing on HOLD means the item cannot be distributed or sold.
"The outbreak of Listeriosis in Europe was linked to frozen corn and other frozen mixed vegetables.
"Listeria monocytogenes, the causative agent of listeriosis can be found in many foods and examples include smoked fish, meats, cheeses (especially soft cheeses) and raw vegetables.
"Consumption of contaminated food or feed is the main route of transmission to humans and animals. Infection that can lead to death may also occur through contact with infected animals or people," she explained.
The NAFDAC boss stated that those vegetables seized by her agency would be destroyed, pointing out that the health risks to the Nigerian public had been mitigated while further surveillance was still ongoing.
She urged the general public to take precautionary measures and return all such frozen vegetables (PINGUIN BRAND) manufactured between Aug. 13, 2016, and June 20, 2018, to the nearest NAFDAC office for destruction.