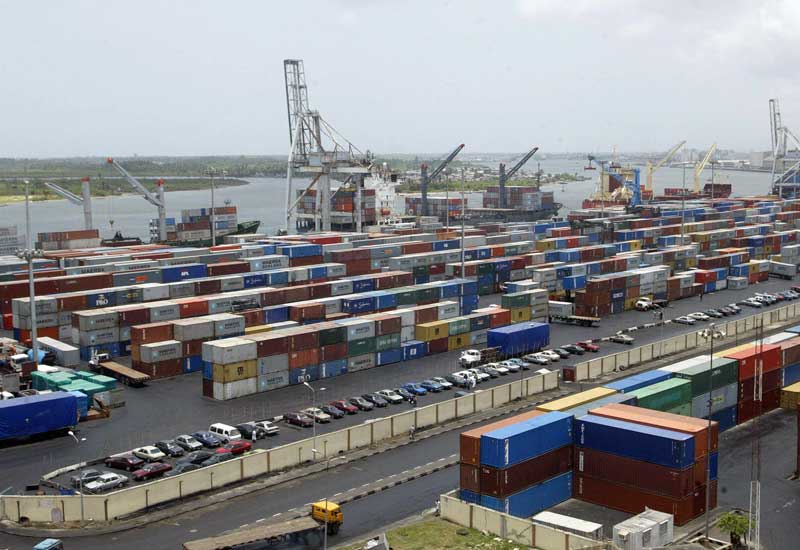 The National Agency for Food and Drug Administration and Control (NAFDAC) says it is automating its operations at the ports to reduce human interference and minimize corrupt tendencies in a bid to speed up cargo clearance in line with the Federal Government's policy on the Ease of Doing Business.
The Director, Port Inspection Directorate of NAFDAC, Prof. Samson Tunde Adebayo, stated this while reacting to various operational challenges listed by members of the Association of Nigeria Licensed Customs Agents (ANLCA), Western Zone, who visited him in his office in Lagos last week.  
Some of the challenges listed by the ANLCA officials include high cost of product registration , delays in unblocking consignments, and overcrowding at NAFDAC office causing delay, among others.
Adebayo noted that the Director-General of NAFDAC, Prof. Mojisola Adeyeye, has charged top officials of the agency to ensure that every process in the agency was automated to drastically reduce human interface and minimize corruption. 
On high fees for product registration, Adebayo was reported to have admitted that the charges were indeed on the high side and unsustainable considering the processes involved in carrying out the registration of a product, which required payment of travelling tickets, accommodation and feeding of three officials.
'It is impossible to do more than three products per trip, to be thorough. When the costs of flight tickets, accommodation, feeding etc are put together, it becomes very clear that such increases are not sustainable,'' Adebayo reportedly said.
Adebayo, who is also a member of the committee that worked on the agency's tariff review, promised to canvass for a realistic tariff with the NAFDAC management.
On the issues of delay in unblocking consignments when queries are sorted out, the Director explained that the process has been automated to the extent that once all payments and queries were attended to, the consignment will be automatically released. 
''What is likely to cause delays may be some administrative procedures that are not perfected before expecting releases,'' he said.
Adebayo stated that physical inspection of products labelling, markings, languages violation/lapses are now electronically relayed from port terminals for analysis at the Yaba headquarters for approvals for release to be granted.