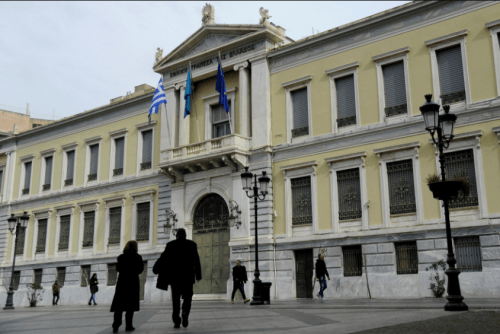 National Bank of Greece (NBG) has entered into sale and purchase agreements with certain funds advised by Cross Ocean Partners for the transfer of a EUR 262 million (about USD 288 million) portfolio of shipping loans.
As explained, the sale is part of the bank's strategy aimed at reducing nonperforming exposures (NPE).
The consideration of the transaction is approximately 50% of the portfolio's on balance-sheet amount as of the end of June 2019. It will have a marginal impact on NBG Group's capital — based on Q3 2019 CET 1 ratio. 
NBG said that the investors are expected to assign the servicing of the above portfolio to QQuant Master Servicer S.A, which has been licensed by the Bank of Greece.
Nat West Markets is acting as financial advisor while Watson Farley & Williams (WFW) is an external legal counsel to NBG.
In the third quarter of this year, NBG accelerated the cleanup process of the NPE book. The NPE reduction amounted to EUR 4 billion, which is close to the FY19 NPE target of EUR 4.3 billion, the bank said in its latest financial report.
The reduction was mainly driven by the NPE disposals of secured corporate & SBLs and shipping loans (EUR 1.2 billion).