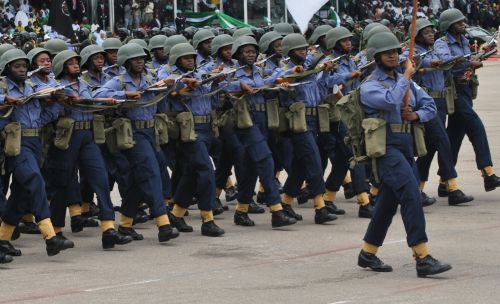 By Jite Eriabie
The Nigerian Navy on March 24 arrested two oil thieves after they boarded an oil product tanker to steal oil cargo off the Nigerian coast.
According to a ReCAAP notice, the robbers managed to board the 49,994 dwt Nord Steady and start stealing oil cargo before they were spotted by a duty watch keeper. The crew alerted the navy of the robbers' presence thereafter.
The oil thieves were captured by a navy vessel after gunshots were heard.
According to the report, about 70MT of cargo was stolen from one port and one starboard tank.
The 2013 built vessel was attacked again on March 30 while it was at anchor carrying out a ship-to-ship operation. No items were stolen in the second case.
No injuries to crew were reported in either of the incidents.