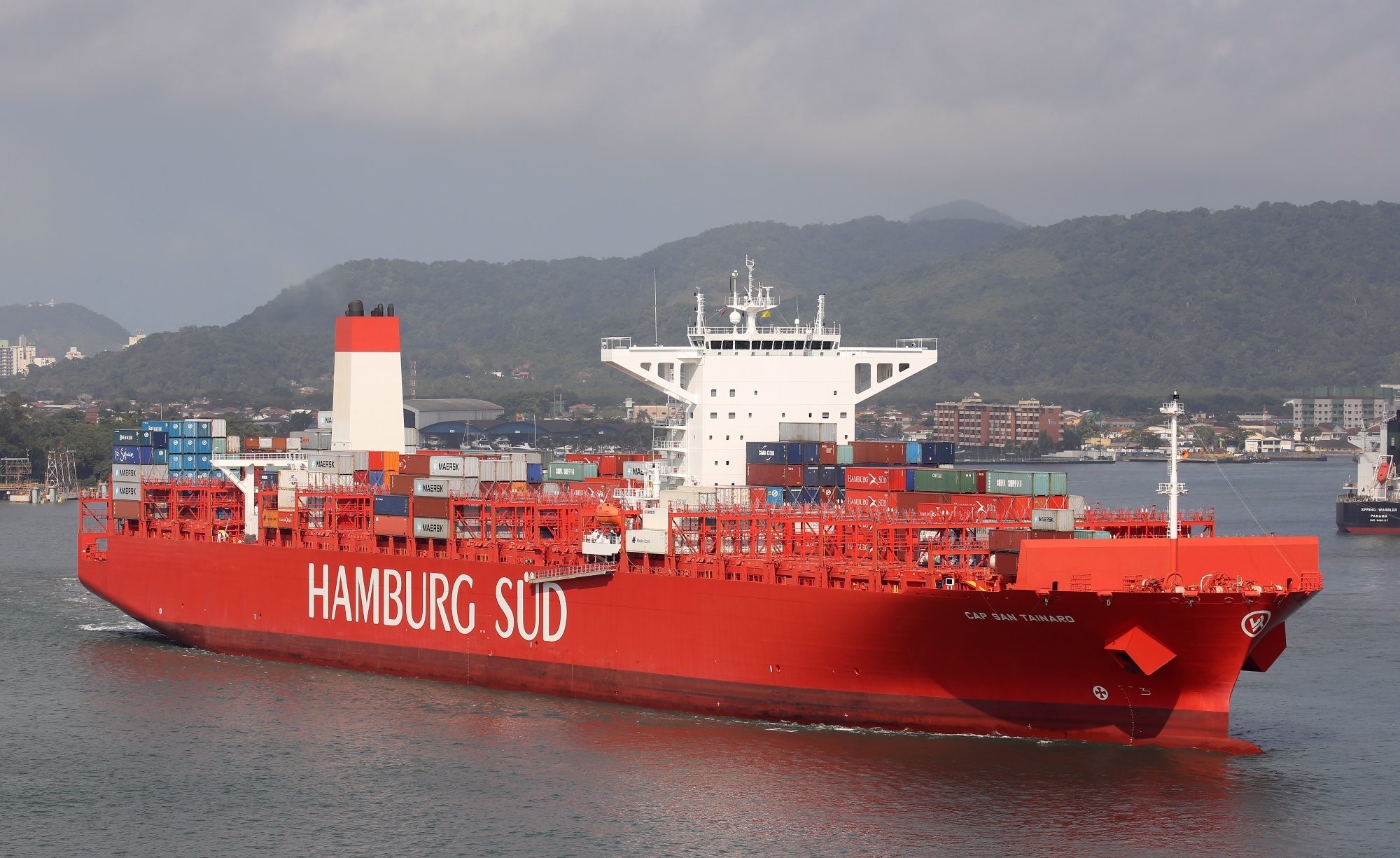 More than one ton of cocaine has been seized on board a Singapore-flagged containership in the waters near Barranquilla, the Colombian Navy said.

The 9,814 TEU Cap San Tainaro left the Port of Cartagena on August 1, 2018, heading for the Port of Antwerp in Belgium.
The country's navy reportedly intercepted the Post-Panamax vessel in a joint operation conducted together with the coast guard and other agencies.
A total of 1,144 kilograms of cocaine was found on the vessel after inspection by the authorities. The seized cocaine has a value of USD66 million in the European black market, according to the navy.
The navy has detained the ship's captain and 15 other crewmen who are Ukrainian nationals.
The boxship, built at Hyundai Heavy Industries shipyard in 2014, is owned by Greece-based Enesel SA, VesselsValue's data shows.