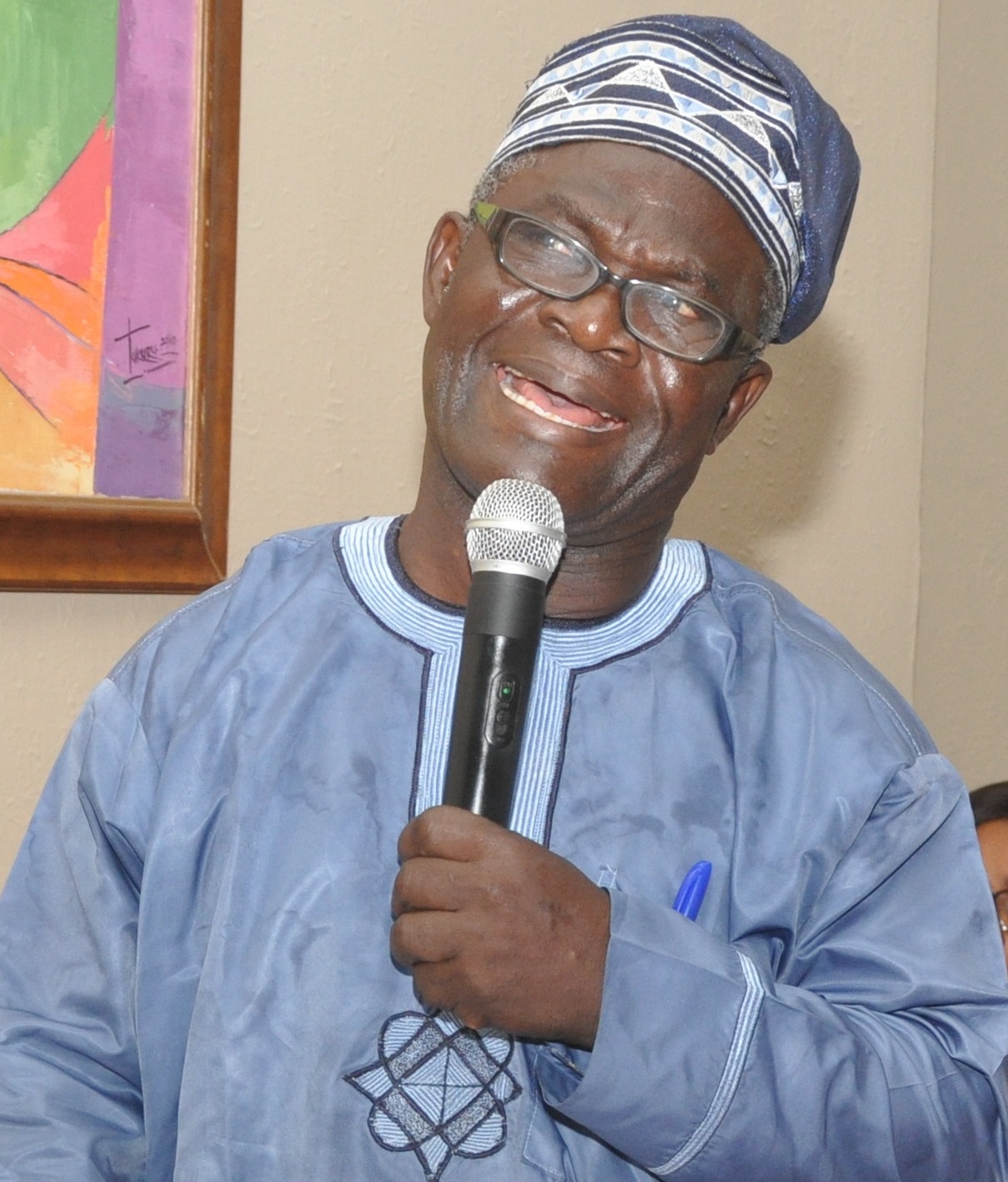 The Association of Maritime Truck Owners (AMATO) has said that the newly introduced call up card system for trucks by the Nigerian Navy is not a lasting solution to the menacing gridlock in Apapa.
The Commanding Officer, Nigerian Navy Ship (NNS) Beecroft, Commodore Okon Eyo, had on Wednesday in Lagos, said the call up card system would allow only trucks that have business to do inside the port while those without the card would be turned back at the foot of the bridge.
But speaking with SHIPS & PORTS DAILY on Thursday, the Chairman of AMATO, Chief Remi Ogungbemi, noted that the measure will only transfer the gridlock from Apapa to other parts of Lagos.
He said, "We see the exercise as transferring the problem from Apapa to Kingsway road, Ojuelegba and Ojota areas because most of those area, you still see trucks that are queuing several days
"Our position is that the Navy has tried to sanitize Apapa but what it did is not a permanent solution to Apapa, but they have brought a kind of relieve to port users." 
Ogungbemi said an electronic call up system devoid of human contact and provision of a truck park is the only permanent solution that will help sanitize the movement of trucks and tankers operating in Lagos ports.
"The Navy only tries to see how to manage the trucks that are coming into Apapa area so that all the trucks will not just be coming at the same time. But it is not the type of call up that we have been preaching about. The type of call up is something that will be controlled electronically, that will inform the owner of the truck, the driver, shipping companies, terminal operators and NPA without human interference. If there is human interference, there will be favouritism.
"With that, it will be easier to regulate and it will bring sanity and orderliness to the port. If there is human interference, there will be favouritism. If the authority can key into the electronic system, it will be better off," he said.