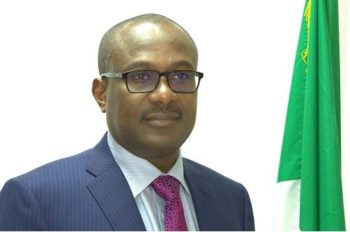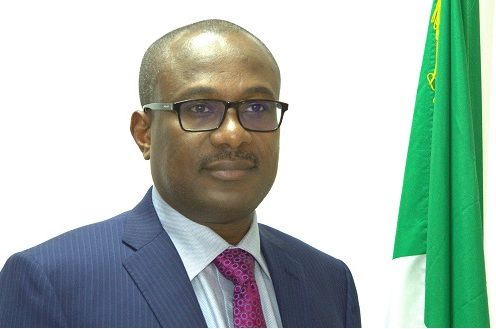 The Executive Secretary, Nigerian Content Development and Monitoring Board (NCDMB), Simbi Wabote, has commended INTELS Nigeria Limited for developing the Onne Free Zone into "a world class facility."
Wabote, who spoke after a tour of the Onne Free Zone in Rivers State, commended the various companies that have invested and are operating at the facility.
He said: "First I want to thank the management of INTELS for organising this visit. We came here not just to visit INTELS but also to visit most of the companies operating within this facility.
"We have seen FMC, Pipe Coaters, we also saw GE, One Subsea, AOL Orwell and a couple of others. I can tell you that it is a very impressive facility: you have a lot of clients here.
"What I see from discussion and interaction with them, I see this facility as world class. I believe they all want to remain within this facility to continue their business because I don't think there is any other facility in this country that can match what you have here.
"For me, it is mind blowing; a lot of us do not know what is here; we hear about Onne, we hear about INTELS, our perspective of Onne and INTELS is completely different.
"We didn't think it could even measure up to NPA in Apapa port and the other ports in Lagos. This is quite significant; given the number of companies you have here, given the marine activities that are ongoing here," he stated.