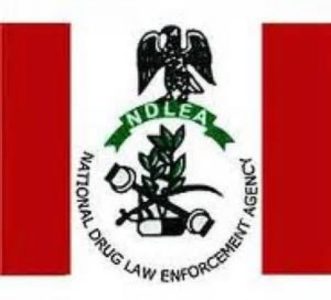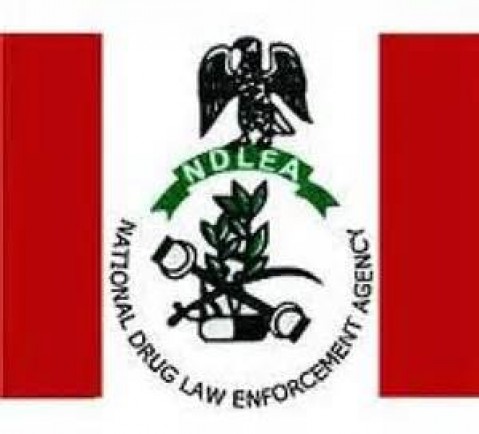 The Kaduna State Command of the National Drug Law Enforcement Agency (NDLEA), said on Thursday it arrested 269 suspected drug traffickers and convicted 53 in the state from January to December last year.
The NDLEA Commander in the state, Samuel Azige, said in Kaduna.
Azige noted that the number of those arrested was higher in 2016 compared with the 232 arrested in 2015.
He also said 18,298.375 kilograms of illicit drugs were seized from the suspects during the period under review, indicating a decrease from the 23,169.596 kilograms seized in 2015.
Azige attributed the reduction to the massive public enlightenment carried out within the year to educate the public against drug abuse.
"Out of the figure, psychotropic substance constituted the highest with 16,550. 239 kilograms, an increase from 14, 129 kilograms seized in 2015, while Indian hemp decreased from 23, 285 kilograms in 2015 to 1,748.032 kilograms in 2016.
"The quantity of cocaine seized was 0.031 kilograms and heroine 0.019 kilograms.
"As you can see, psychotropic substance seized was higher than Indian hemp that used to be the highest.
"This showed that more people are taking these dangerous substances which increased its demand and supply," Azige said.