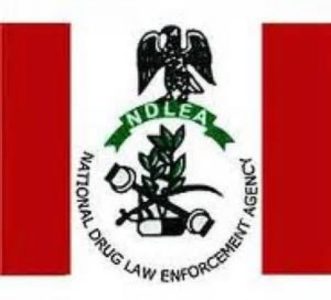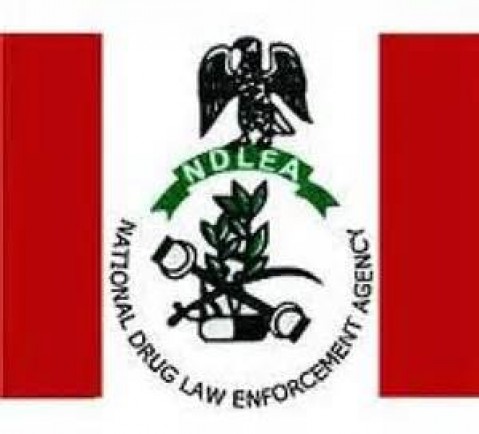 The National Drug Law Enforcement Agency (NDLEA) in Anambra has uttered approval over on-going decline in illicit drug trafficking in the state.
The Commander of the agency in the state, Mr Momodu Sule, made the observation in Awka on Tuesday when he paid a courtesy visit to the state Attorney-General and Commissioner for Justice, Mr Anali Chude.
Sule attributed the reduction to enhanced collaboration between the state government and the agency.
The commander said the Agency had recorded tremendous successes in eliminating the distributive chains of illicit drugs in the state.
"Anambra Government has been of tremendous support in providing logistics; accommodation, vehicles and general operational needs to the NDLEA in the state.
"Because of the support, we are always able to arrest and successfully prosecute up to 30 offenders annually.
"This has also impacted positively on rooting out criminals and criminally-minded elements in the state,'' Sule said.
He said that current area of challenge to the agency was the demand-reduction.
"For the agency to do more in demand-reduction, we must have well equipped rehabilitation facility in the state,'' he said.
Sule confirmed that Gov. Willie Obiano had since allocated a parcel of land free to the agency.
He also disclosed that the governor had allotted N120 million for the construction of the rehabilitation centre in the state.
"It is perhaps the economic recession in the country that has made it difficult for the cash-backing to be released for the commencement of the Rehab Centre,'' he said.
Sule said that the most commonly abused drugs on the streets of Anambra included cocaine, heroin, cannabis (Indian hemp), monkey-tail (a mix of cannabis and Local gin (Ogororo), tramadol and wide abuse of cough syrups.
On students' involvement in drug use and abuse, the commander said the agency had cordial collaboration with tertiary institutions in the state.
"We have organised several enlightenment programmes aimed at stemming the use of drugs in Anambra,'' he said.
Sule also disclosed that the governor had approved the setting up of drug-free clubs in secondary schools as part of efforts at discouraging use of drugs among youths in the.
Chude pledged to enhance the existing cordial relationship between the ministry and the agency.
"We are working together to ensure that the state is rid of all bad elements and drug-related offences,'' he said.